Japan: Twitter killer of nine people sentenced to death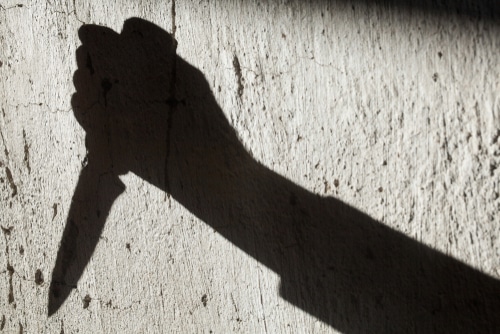 A Tokyo court sentenced a man famous as "Twitter Killer" to death. The man was involved in brutal murders of people whom he found on the social media platform. According to the report of AFP, a French news agency, Takahiro Shiraishi, a 30-year-old man, admitting murdering and butchering young victims. One of the victims was a woman.
According to the court documents, he victimized those social media users who posted about killing themselves. Shiraishi approached such users by claiming that he could help them fulfilling their desire and even die for them. The lawyers of Shiraishi argued that the court should sentence him to imprisonment apart from the death penalty. They claimed that the victims, between the age of 15 and 26, had expressed their will to suicide on social media.
However, NHK, a public broadcaster, said that the judge dismissed the argument of the prosecutors and sentenced Shiraishi to death for his 2017 crimes. The judge called him "cunning and cruel". NHK reported that the judge remarked that none of the nine victims consented to be killed. The judge added that the brutal killing of nine people was an extremely grave act.
The judge further said that the victims were disrespected and Shiraishi victimized those who had a weak mentality. He also demanded stiff control over the social network in light of this case. "This case provoked anxiety in society because social media networks are commonly used," said the judge. These brutal murders grabbed international attention as well. In Japan, the case was followed closely.
When the murderer was asked whether he had heard the sentence, he stood still wearing a white mask. He could only reply, "I have understood." The families of the victims emotionally stated their continuous pain as well. The brother of the 25-year-old woman victim said that his heart died when he heard the testimony of Shiraishi. NHK said that the father of a 17-year-old young victim called the death penalty "appropriate".