Hearing held on Rialmo's future with CPD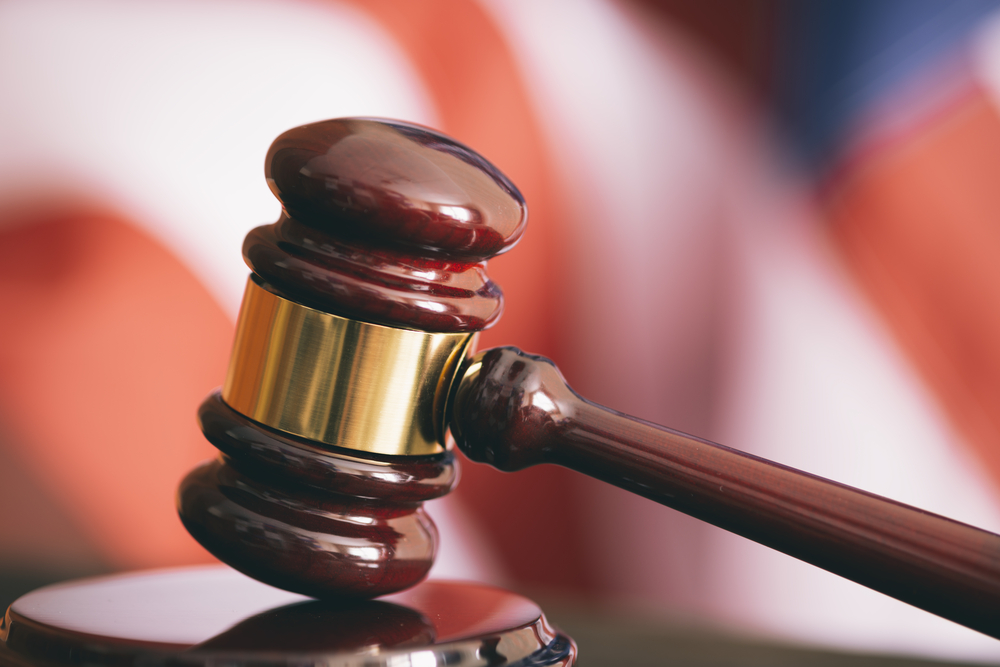 The Chicago Police Board have begun a hearing on Monday to determine whether Officer Robert Rialmo used force in the 2015 shooting of Quintonio LeGrier and Bettie Jones. The hearing was in the form of a trial as it included opening arguments and witnesses. The first witness was Rialmo himself. Other experts were also brought in to testify as well.
Rialmo has been placed on desk duty since late December 2015. He was put on desk duty after he fatally shot 19-year-old LeGrier and 55-year-old Jones while responding to a domestic disturbance call on the city's West Side. Civilian Office of Police Accountability had found that there was no justification of Rialmo using deadly force.
Rialmo had claimed that the shots fired were necessary but investigators had said in a report that they found no evidence to support Rialmo's claim. They called his statements as "inconsistent and ultimately unreliable." Chicago Police Supt. Eddie Johnson had rejected COPA's findings in March 2018. The Chicago Police Board had recommended to fire Rialmo but Johnson had declined that recommendation.
In an initial hearing, a Chicago Police Board Member had ruled that in order to determine Rialmo's future in the force, a hearing in front of full police board was necessary. Rialmo has been put on paid desk duty but due to an administrative mistake in 2016, he was briefly put back to patrols. He was quickly stripped of his police powers.
LeGrier's and Jones' families had filed a wrongful death lawsuit against both the city of Chicago and Rialmo. Rialmo had counter-sued the LeGrier's family. He claimed that he had only fired after the teen had lunged on him with a baseball bat. Rialmo had dropped his lawsuit against the victim's family. Jones' family had settled with the city for $16 million. A jury had ruled in favor of LeGrier family suit.