Analysis of Rahm Emanuel's Mayor ship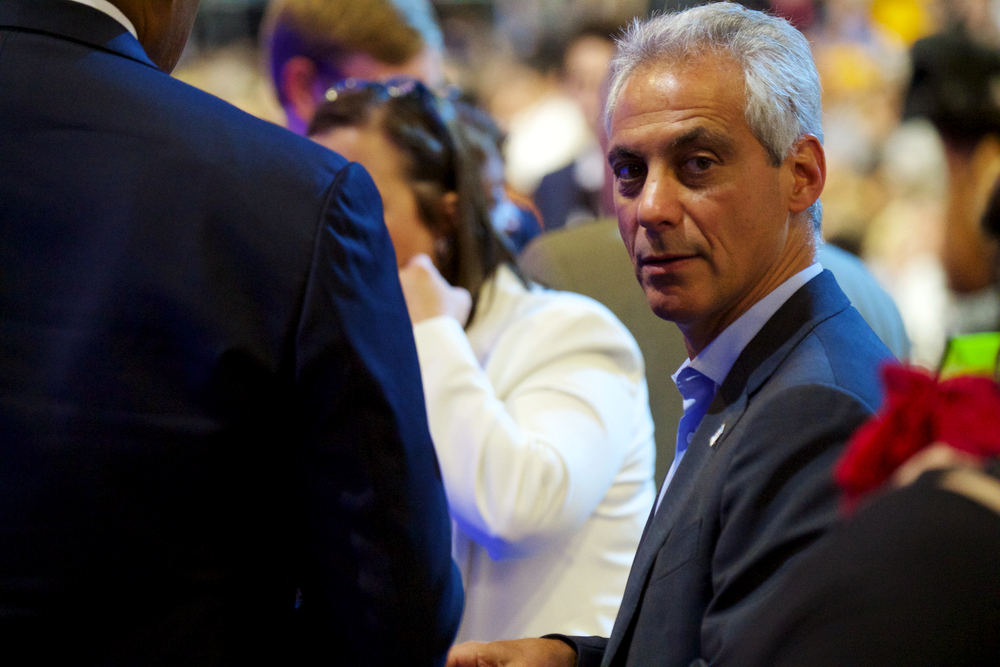 Gregory Reed / Shutterstock.com
How did Chicago's mayor Rahm Emanuel do during his reign?
He will get an 'A' for all the tough decisions that he took but will get an 'F' for failure of collaboration with the community.
It is not possible to succeed as a mayor of Chicago and not become a leader of the people but it seems that Rahm Emanuel has succeeded in doing that.
He has made some very bold steps that will give him extra points. Some of these steps include pushing through a $2 billion avalanche of tax increase to counter with the pension crisis.
He also stopped subsidizing retiree health care, consolidate mental health clinics, close about 50 schools and lengthen the school hours.
He also made decisions regarding two major projects that went nowhere. They are the deal with movie mogul George Lucas to make a museum and a deal with Elon Musk that cut short the O'Hare Express deal.
If you talk about listening to the public, creating confidence and building consensus, then Rahm Emanuel has failed as a leader.
He may have taken some bold steps but failed to give back to the people.
He was best suited for acting as chief of staff but being an elected political leader was not his playing field.
Retiring Ald. Joe Moore (49th) share the same views as his defeat could have been due to this alliance with Rahm. He said that he didn't cooperate with the people.
African American political consultant Delmarie Cobb said that she admired Rahm for his fearful decisions but he failed at the execution stage.
You just can't force people to come along with you. You need to create a consensus and take people on board with your decisions.
The classic example of this is the 2012 Chicago public school teachers' strike.
His hard-stance with the members were very disrespecting and this made things worse for all of them.
What do you think? How do you rate Rahm Emanuel's performance as Mayor of Chicago?