Chicagoland Getting Back to Work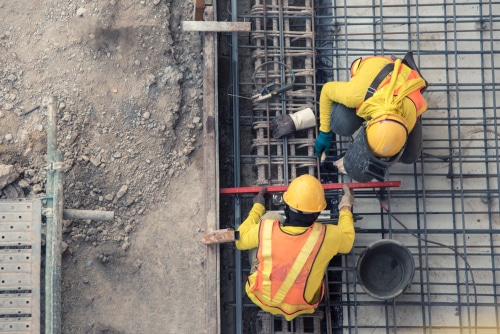 COVID-19 pandemic has taken a toll on businesses across various industries. However, Chicago-based Complete Crewing took the hardships as an opportunity. Complete Crewing- an experienced and trusted event staffing agency- has been providing labor for over 25 years. They have been providing labor to meeting, event, tradeshow, and entertainment industries.
The COVID-19 pandemic forced conventions and conference cancellations that forced the leadership to think outside the box. They adapted and restructured their effective and reliable business model for the construction industry. Dan Kantor, CEO of Complete Construction Crewing said it was the logical move to make.
Kantor added, "We had already built a strong trust within the unions due to our track record for prompt and accurate payment, safety record, knowledge of contacts, and our overall respect for workers. We quickly realized we could leverage our positive reputation to help get the Chicagoland construction industry back to work."
The contractors are vastly helped by the Complete Construction Crewing to secure jobs. The task of administration of union payrolling, helping navigating complex CBAs is simplified by the knowledgeable staff. Complete Construction Crewing is a one-stop labor source for various trades. Certain CBA restrictions limit their trades, but they are happy to work with various trade leadership officials.
Small and mid-sized businesses are contracted to larger construction deals through Complete Crewing. The company's priority is to help small to mid-size and minority-owned businesses. Kantor said, "Working with Complete Construction Crewing means unlocking a labor pool that previously has been only open to larger companies or those who are fully unionized."