City officials respond after the tweets of Ivanka trump about Chicago shootings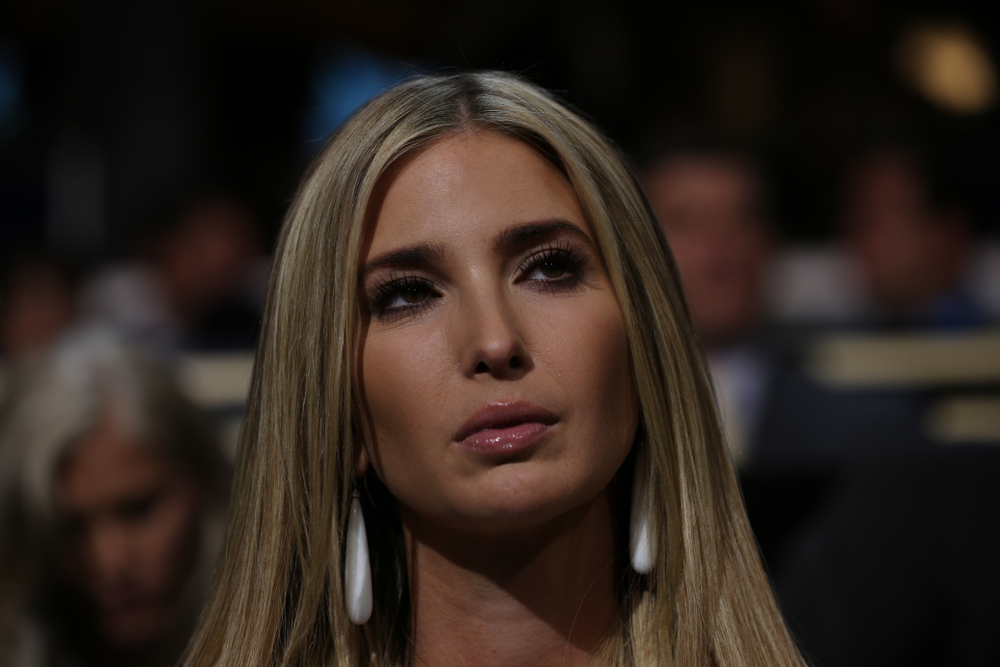 mark reinstein / Shutterstock.com
The tweets of Ivanka Trump, the daughter of Donald Trump, about gun violence in Chicago contained some factual mistakes. City officials have responded by highlighting the mistakes. Ivanka Trump tweeted, "All we grieve over the evil mass shootings in El Paso and Dayton, let us not overlook that Chicago experienced its deadliest weekend of the year."
Anthony Guglielmi, the spokesman of Chicago Police, said that Ivanka trump overstated the number of victims in her tweet. He added that she made a mistake about the location of the shooting events as well. Trump said that seven people were killed in the weekend shootings while there were only four victims in that weekend.
Lori Lightfoot, mayor of Chicago, said, "She got the numbers wrong. She got the location wrong." Lightfoot called the governing by tweets dangerous. Trump wrote that the victim was shot near a playground. Police said, "A shooting event took place near a playground in which seven people were injured."
The city officials also got frustrated with the low bonds set for violent criminals. The police superintendent and mayor continuously asked about this matter. Eddie Johnson, the superintendent of the Chicago Police Department, said, "If we continue to not send that mental message of accountability to these individuals, why would they stop doing what they do?"
The Chicago neighborhood participated in the National Night Out for showing their support for the end of violence in Chicago. The event brought the communities together as a way to help end the violence. The mayor and police superintendent attended the event. Commander Ernest Cato said, "The message is that we can do it." The City officials gave a message of unity, cooperation, and collaboration in the event. The event was held in the Austin neighborhood.