City Water, Light, and Power Energy Services Office to host virtual workshop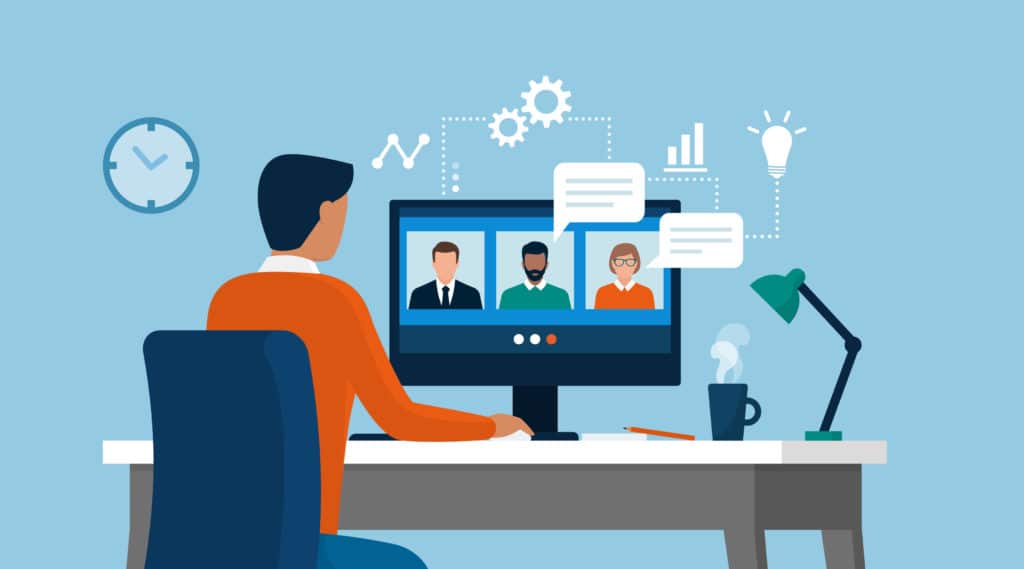 Springfield, IL – City Water, Light, and Power Energy Services Office will host a virtual workshop in the field of Smart Solutions to obtain energy efficiency at home on Wednesday, November 18, 2020. Douglas A. Brown, the chief Utility Engineer, said in a press release that the workshop would be a Zoom Conference Call that would begin at noon.
The focus of the workshop is on providing valuable information about preparing homes for winters by using Smart Solutions. The workshop will address air leaks, insulation, and a number of low-to no-cost efficiency measures.
Brown said, "This Smart Solutions workshop will cover heating efficiency that can have a big impact on lowering energy bills." The timing of the workshop is about 45 minutes. Customers will be allowed to ask questions as well in the next 15 minutes. The conference can be heard on a desktop with headphones or on a smartphone.
If the customers will still have questions after the end of the conference, then they will be allowed to submit their questions via email. City Water, Light, and Power Energy Service Office will address all questions submitted via email. The first 40 participants will be allowed to attend the conference. The participants of the conference must have to be the residential electric customers of CMLP.
The customers can get pre-registered for the workshop by calling CWLP Energy Service Office at 789-2070 by November 12, 2020. They can also get registered through an email at . The participants will receive an email about the workshop on November 16. The email will contain the workshop link, calendar event, and a video brief about the joining procedure of a Zoom meeting. The participants will be able to join the conference by following the instructions given in the email.