Children's Hands on Museum in Freeport seeks gifts from public for grand reopening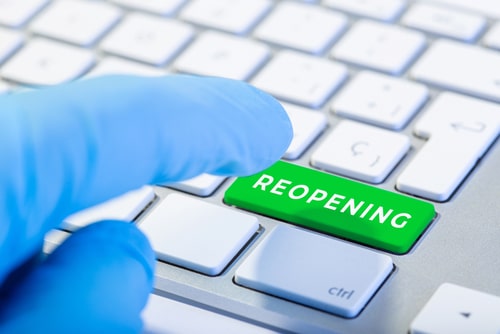 Children's Hands on Museum in Freeport, Illinois, expected substantial growth and excitement at the beginning of 2020. However, it was forced to close its door in March when it was about to celebrate the first anniversary at its Lincoln Mall location. Similar to many other children's museums in the US, Children's Hands on Museum was forced to close its doors temporarily amid the coronavirus threat.
The museum said that the closure lasted longer than anyone wanted. It believes that closing was the right option for the safety of children and their families. Children's Hands on Museum in Freeport is now looking for a safe reopening with proper safety procedures in place. The museum hoped in a press release, "We can reopen at the beginning of the year while protecting not only our guests but also our staff and volunteers."
The museum said that there was a need for pre-registrations, timed-entries, temperature checks, social distancing, and a concise floor plan for a safe reopening. The aim of the museum is to provide opportunities to children and families to learn, explore, and create through interactive experiences.
The museum said, "We know families in our region are eager to see The Children's Hands on Museum of Northwest Illinois reopen." It asked for public help to ensure proper precautions related to the coronavirus threats upon reopening. The gifts from the public will help the museum to manage resources and equipment required for a safe return. The parents will feel comfortable if precautionary measures will be in place at the museum.
People can donate to the museum by visiting chomnwil.com. The gifts can also be sent through mail at CHOM, PO BOX 366, Freeport, IL 61032. The museum said in the press release, "Thank you for your generous support over the years and your patience in 2020." The Museum is looking forward to a healthy new year.