UIS begins planting 1,000 Japanese maple trees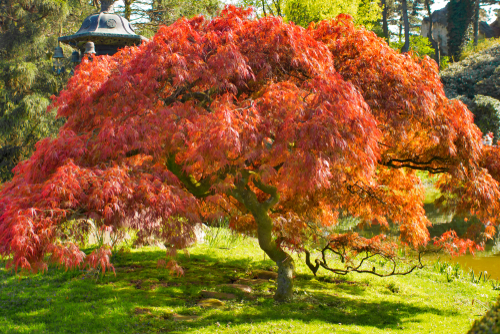 The University of Illinois Springfield is planting Japanese maple trees on its campus.
On Tuesday, April 27, the university started planting the first of 1,000 trees.
UIS plans to place the first 100 near the UIS-LLCC bike trail.
The trees were donated by Davidsan's Japanese Maples, a business in New Berlin.
The donation is being made to honor more than 30 years that Springfield has had a sister city relationship with Ashikaga, Japan.
This story aired on WICS Newschannel 20 on April 27, 2021.