Civilian Office of Police Accountability releases an off-duty officer's video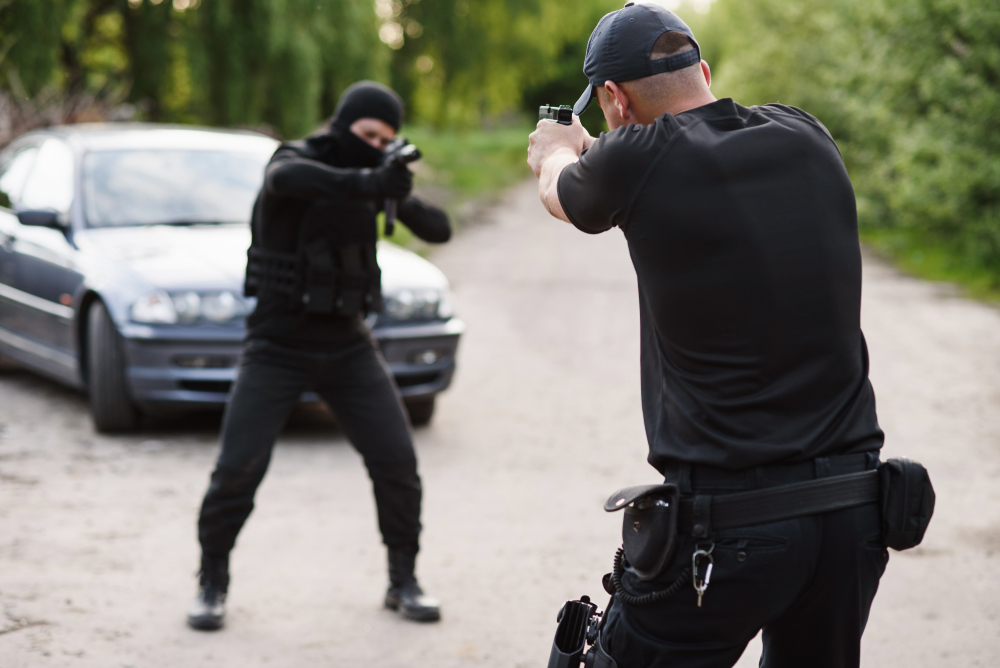 The police officer was involved in a shootout in Morgan Park. The Civilian Office of Police Accountability released the video of the off-duty police officer. The shootout happened on June 19 in the Morgan Park area on the Far South Side. An off-duty Chicago Police's officer can be seen firing with a gun.
Someone tried to rob the wife of the officer, according to the witnesses. The witnesses said that she ran back towards home for getting some help. The police officers came out shirtless with a gun in his hand, the video reveals. After he came out, the shots were heard firing. Police said that someone fired a shot from an SUV and the police officer returned a single shot. In a different video, three shots could be heard.
It was not clear whether the third shot came from the officer's gun or the other person's gun. The white SUV speeded away after the exchange of fire. No one was hit during the shootout. Media came at the scene just a few minutes later. The neighborhood transformed into a crime scene in a quick time. The investigators said that a woman was walking to her car at about 8:00 am when a white SUV stopped near to her. Someone from inside the car asked her to hand over whatever she had, according to the investigators.
The woman ran back to her house for getting some help, investigators said. The investigation of the shootout is still ongoing by the COPA. No arrests have been made so far, according to the sources.
The Police officer remained on-duty after the incident. He was deployed in an inside capacity in the 6th District. There was a clash between the statement of the police and the video from a different camera. COPA is working to find out the realities behind the crime scene. The police officer, who was involved in the shootout, remains on-duty, according to the Chicago Police. Three shots could be heard in a different video while the police report stated only two shots.