New technology centers will help CPD to solve crimes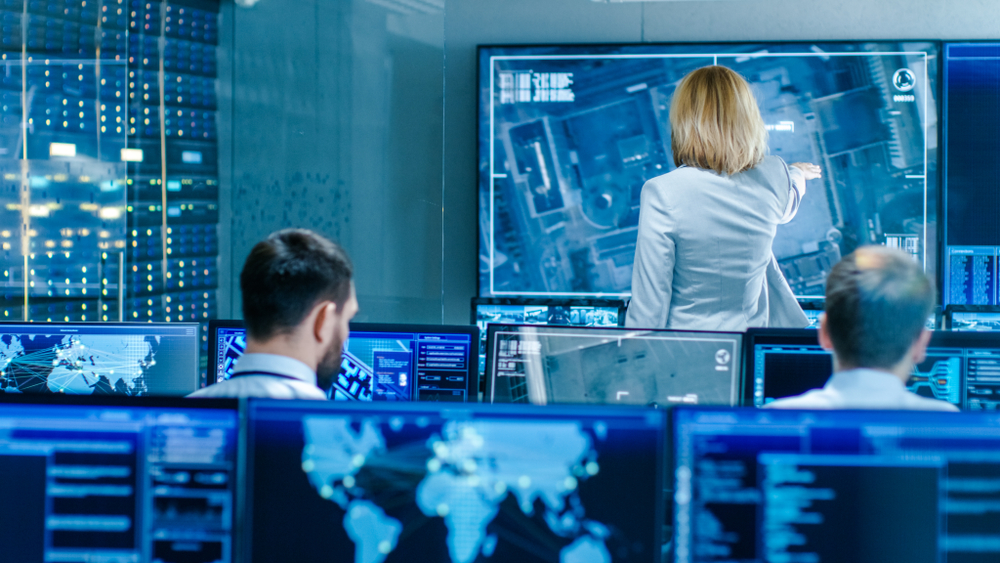 Lori Lightfoot, the mayor of Chicago, and Eddie Johnson, the Superintendent of Chicago Police, announced the launch of new technology centers. The two new technology centers will help the Chicago Police Department to solve crimes in a much effective manner and to improve the clearance rate.
A recent study found that Chicago was the 13th most surveilled city of the world and second-best in the United States after Atlanta. The announcement came just after the revelations of the study. New technology centers will improve the data gathering by the CPD, according to the officials. Lightfoot said in a statement, "When crimes are not solved, the relationship between officers and the community frays, collaboration weakens, and trust wanes."
Lightfoot said that the investments on the detectives could provide the answers to the families who lost their loved ones in the gun violence. She realized the importance of investment in the field of surveillance. The new centers will be opened in Area North and Area Central, Lightfoot announced. The officials said that specially-trained officers would be deployed in those centers. They will keep a continuous look at the surveillance videos and bodycam videos of the officers in the field to gather the raw data.
The improvement in the data gathering will help the department to solve more crimes in a quick time. A pilot program in Area South processed the requests of 700 cases since February and the program helped to solve several cases. Johnson said, "The investment in our detective bureau will enhance our crimefighting."
Some specialists from the University of Chicago's crime lab will also be deployed in the centers. Ken Griffin, a hedge fund billionaire, granted the funds for building the centers. Mayor Lightfoot seemed quite hopeful for the improvement in the success rate of solving crimes with the aid of these centers. She discussed the issue clearance rate of the crime cases throughout her mayor election campaign.