Coronavirus spreads in US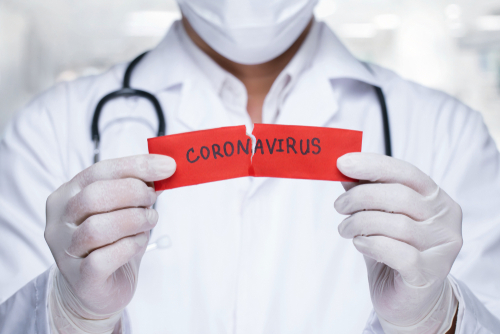 The coronavirus pandemic continues to grow in US as China has reported no domestic cases for the second day. California's Governor, Gavin Newsom has expanded a take shelter order to cover the entire state, ordering all residents to remain indoors and limit movements. 40 million people will be affected by the decision.
Newsom has acknowledged the severity of the virus spread as he conducted a press conference on Thursday urging Californians to combat the pandemic together. He said, "This is not a permanent state, this is a moment in time." Newsom had written a letter to President Trump stating that more than half of  California's population is likely to get the virus.
The governor has previously said that about 20,000 hospital beds may be needed. This situation is hoping to be addressed by renting two hospitals at each end of the state and docking a navy hospital ship near Los Angeles to help meet demand. In San Francisco, authorities have prepared camper vans for isolating the confirmed cases who don't need hospitalization but are unable to find shelter.
The US has confirmed more than 14,500 cases of the virus, with 205 deaths. There have been more than 244,500 people confirmed worldwide with 10,030 deaths. According to Johns Hopkins University, more than 86,000 people have recovered. China's national health commission has confirmed 39 new cases on Tuesday. All these new cases were imported.
China has combated the virus using stringent measure but there are concerns for a fresh wave brought in by travelers. To help combat the economic impact of the virus, US Republicans are proposing to give each American $1,200. This amount is part of a $1tn package introduced by senate majority leader Mitch McConnell.