COVID-19: Illinoisans' hospitalizations fall to 4,000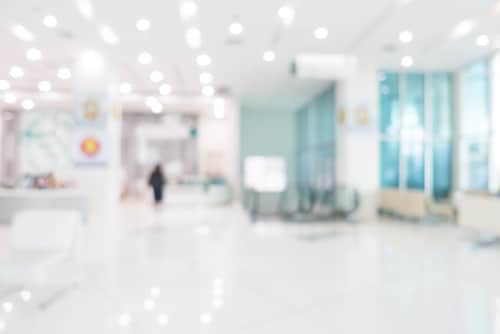 Illinois director of public health has announced on Tuesday that hospitalizations for COVID-19 have dropped to 4,002 statewide. She has called it "great news", also announcing that coronavirus patients under intensive care fell below 1,000. Dr. Ngozi Ezike said, "We're hoping that the data are showing that's where we're going," on the downward side of the curve of infection.
She said that the state may be heading downward, but to confirm it, it will take a few days or even weeks. "There is evidence that the stay-at-home plans are working," Ezike said, adding that "we could have been saying tens of thousands of deaths" statewide, instead of 146 news deaths announced Tuesday, bringing the state toll to 4,379.
Ezike said that there are 993 COVID-19 patients under intensive care. 576 on ventilators, while 1,545 new cases have been confirmed. The state's COVID-19 tally has reached 98,030. An 8 percent positivity rate was produced with 18,443 tests conducted for the day. Illinois has overtaken New York in conducting most COVID-19 tests per capita over the last week among the 10 most populous states.
Gov. Pritzker lauded the high-test conducting. He said, "As testing expands, so will the criteria allowing more people to get a test." The state will be on course to move on to the third phase of the Restore Illinois plan in 10 more days. "I am optimistic," he said. "You can see the line bending in the right direction."
Dr. Emily Landon of the University of Chicago Medicine said, "That exactly is the mark of success."  Dr. Landon is an expert on infectious diseases who joined the daily coronavirus briefing Tuesday for the first time since she'd created a national sensation with her impassioned call for citizens to stay home two months ago. "The curve has flattened."