COVID-19 Warning Issued to Four Counties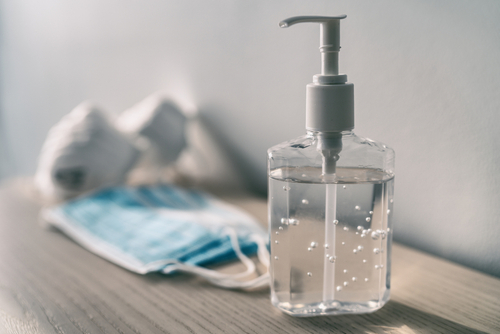 COVID-19 cases are leveling off in Illinois as just over 1,500 new cases were reported on Friday. However, the Department of Public Health has issued formal warnings to four counties where the positivity rate is rising on coronavirus testing. On Friday, the Illinois Department of Public Health confirmed 1,532 new cases that are, down from 1,624 on Thursday to end a streak of daily increases.
Since Memorial Day, Thursday's total had been the highest. The state's total tally is 168,457, while the statewide death toll reached 7,385 with 19 new deaths. The state had administered a record 44,330 tests to produce a positivity rate of 3.5 percent, consistent with the seven-day rate of 3.4 percent. Compared to earlier in the week, hospitalizations were slightly down. Gov. Pritzker issued a warning to the Metro East region for rising positivity rates.
On Friday, four counties were singled out by the Department of Public Health as they issued warnings about a rising risk of COVID-19 affections in the area. The counties are:
Adams County, including Quincy. The blame for the rise is on "larger social events, health-care exposure, travel to hot spots including those in neighboring Missouri and Iowa, places of worship, and youth sports."
LaSalle County, southwest of Naperville. The blames was put on large family and social gatherings, younger people visiting bars and attending larger social events, and inconsistencies with masking requirements.
Peoria County. The blame was on "increases in cases among people younger than 29 years, large gatherings including Fourth of July parties, and people traveling to Florida, Iowa, Texas, and Wisconsin."
Randolph County, directly south of St. Louis in the Metro East area. The blame for the rising cases was on "congregate settings, numerous bars not complying with distancing and masking, a large party with more than 200 people, and among households."