Oman Reports Record 1,072 New Coronavirus Cases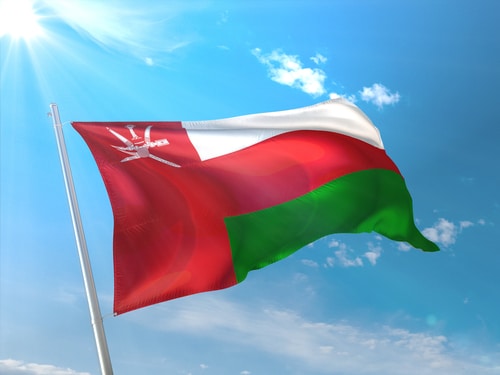 Gulf State Oman is facing a surge of COVID-19 cases. In the last 24 hours, the state has reported 1,072 new cases, which is a record so far. The total number of people infected by the Coronavirus in Oman is 46,178. Out of the 1,072 new cases, 273 patients are immigrants while the rest are locals.
Further 10 people have lost their lives due to COVID-19. So far, 213 people have lost their lives battling the disease. The positive news is that patients are rapidly recovering in the state. 949 recovered from the virus, taking the total tally to 29,968. According to the Ministry of Health, currently, around 16,000 patients are admitted to hospitals, out of which 100 patients are in ICU.
Ministry of Health has urged people to help curb the spread of the virus by implementing precautionary measures and to take social distancing seriously. Omani Police has warned people not to take the Coronavirus treatment advertisements seriously as several counterfeiters and fraudsters have robbed the people.
Royal Oman Police (ROP) has issued a message for the people to not give attention to advertisements claiming to provide medical treatment for COVID-19. They issued this public safety message online. In the message, they say the Directorate General Inquiries and Investigation have warned people regarding the ads circulating on various media and social media platforms claiming to treat COVID-19.
The advertisements are misleading the public. No Vaccine or medicine is yet created for COVID-19. The COVID-19 Pandemic is rapidly growing. According to the WHO, nearly 60% of the total COVID-19 cases have been reported in June- a sign that the pandemic hasn't slowed down. Governments are trying to reduce the spread of the COVID-19 by implementing smart-lockdowns, issuing travel advisory, urging social distancing, and wearing face coverings.