"Doubling Rate" progress applauded by Pritzker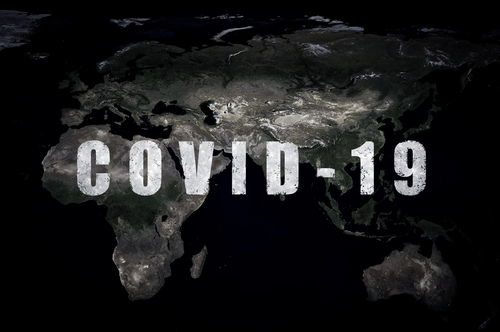 At his daily coronavirus briefing at the Thompson Center in Chicago, Gov. Pritzker has praised the improvement in the "doubling rate" reflecting the spread of the COVID-19. Pritzker and the Illinois Public Health Director Dr Ngozi Ezike have been keeping an eye on the doubling rate on COVID-19 cases and deaths.
They have been looking for it to slow to indicate the coronavirus is not spreading exponentially as it was at the beginning of the Illinois outbreak and as it has elsewhere globally. On Tuesday, the state has reported 1,222 new COVID-19 cases and another 74 deaths. The numbers were the same for the day before, which shows optimism in the way those figures had levelled out over the last week.
As of today, the state has confirmed 23,247 cases with 868 deaths associated with COVID-19. Pritzker said that it took just two days for statewide cases to double on March 22, but the doubling was extended to 3.6 days on April 1 and 8.2 days on Sunday. On the other hands, the deaths doubled in 2.5 days on April 1, but that's now risen to 5.5 days.
"The higher that number is, the slower your growth, which means the flatter your curve" tracing the rate of infection, Pritzker said. "To be clear, there is nothing good about twice as many people having this virus or, worse, dying from it, no matter how long the increase takes. But we won't get to zero cases overnight." He called the longer periods for the doubling rate a "clear demonstration that there is deceleration of virus transmission. We are in fact bending the curve."
Pritzker said that the state hospital capacity had been challenged, which has been the entire point of 'flattening the curve'. "These numbers are indicators of our growing ability to manage capacity within the health-care systems across Illinois," he said. "We need to stay the course for our efforts to remain effective. I will do what's best to safeguard the health and safety of Illinois's residents."