Pritzker signs pensions reform bill into law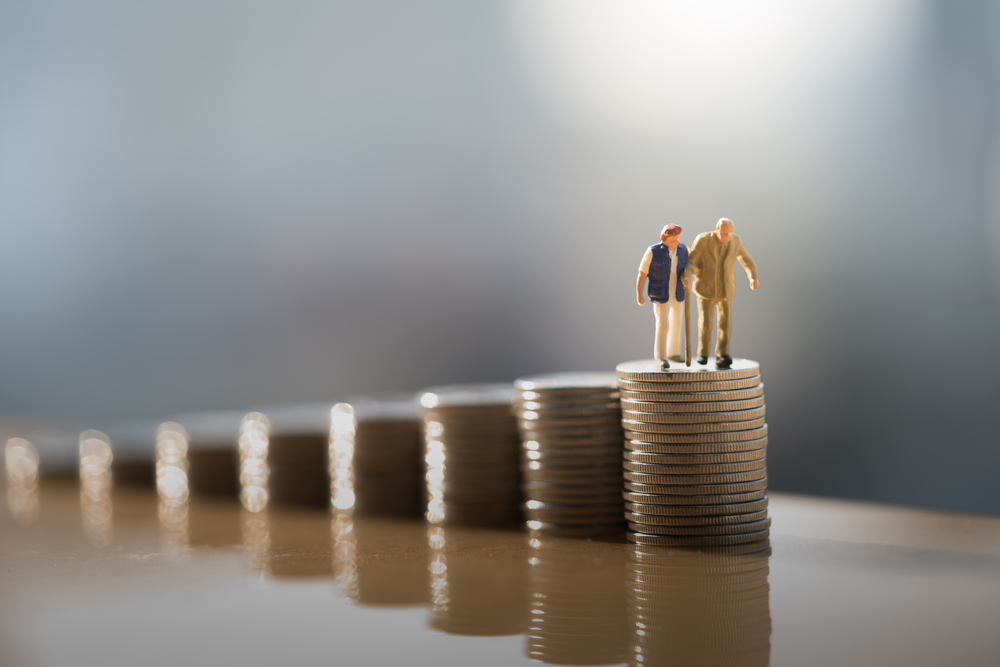 JB Pritzker, the governor of Illinois, has signed a bill into law that will consolidate 649 police and firefighters pension funds into two. The first responders will get an opportunity to assure a safe retirement. The bill will also produce savings on administrative costs, gains in return on investment, and low property taxes.
Pritzker signed the bill during a ceremony in the Blue Room of the Thompson Center, Chicago. Pritzker called this bill "monumental". Pritzker said that Illinois was facing one of the most critical challenges in the form of underfunded local pension liabilities. Pritzker appointed an Illinois Pension Consolidation Task Force. The task force submitted a proposal related to the consolidation of the 649 pension funds into two.
The Office of Pritzker released a statement related to the bill. The office stated, "The new funds will leverage their collective buying power of $15 billion in assets." According to the statement, the bill will help in increasing the investment returns and lowering the management costs. According to the proposal submitted by the task force, the consolidation will produce the returns of $820 million to $2.5 billion over the next five years.
Senator Cristina Castro of Elgin was the leading supporter of the bill. Castro said, "This is a single, reasonable, and common-sense solution of one of Illinois's most pressing issues." Pritzker said that the consolidation will play a crucial role in the fiscal future of Illinois. He added that he committed to work for achieving a stronger pension system and a finance system.
Pritzker also thanked the task force, Castro, and Rep. Jay Hoffman of Swansea for supporting this bill. He also appreciated the support of the police and firefighter unions' heads. Hoffman said, "This was not easy. It was difficult." Bill Brodsky, the chairman of Cedar Street Asset Management, admired the leadership of Pritzker that allowed this to happen.