Elgin's current facility closures and programming cancellations extended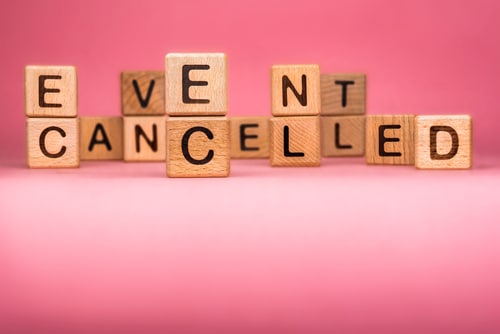 Elgin's current facility closures and class, program and event cancellations are extended through at least May 30. The decision is consistent with Governor's J.B. Pritzker's Stay at Home Order timeline.
The facilities closed for the public are:
City Hall
The Edward Schock Centre of Elgin
Eastside Recreation Center
Bowes Creek Country Club
Highlands of Elgin
Wing Park Golf Course
Hawthorne Hill Nature Center *Trails remain open from dawn until dusk
Elgin Sports Complex
Hemmens Cultural Center
Elgin Art Showcase
Elgin Police Department Lobby
Elgin's playgrounds will remain close, but Elgin's 76 parks will remain open. The residents can go to the parks for walking, running, riding bikes or walking their dogs. The public need to remember that they can't do these activities in groups. You have to do these solo or with a household partner. Practising social distancing is the key objective.
You can pay the water bill online at  cityofelgin.org/waterbill, over the phone (call 311) or place a check in the dropbox outside the entrance to City Hall. On delinquent accounts, the water service will be maintained. Notices of delinquency will be issued by the staff. However, for the people experiencing economic hardships during this pandemic, later fees will be waived and payment plans arranged.
You can call  311 or email elgin311@cityofelgin.org for city service requests and information. You can mail at permits@cityofelgin.org for submitting permits, plans, requesting inspections or having any sort of questions related to issuance or payment of a permit. Community development staff will be monitoring the email inbox in real-time during regular business hours.
You can pay your municipal parking tickets, speeding tickets and code citations at cityofelgin.org/paybill. There is no need of having a police officer show up at your residence for filing a non-emergency police report. You can contact847-289-2700 or through the online reporting system for reporting such a case.