McHugh Construction makes 7-year-old Sawyer Morgenthaler's birthday special during COVID-19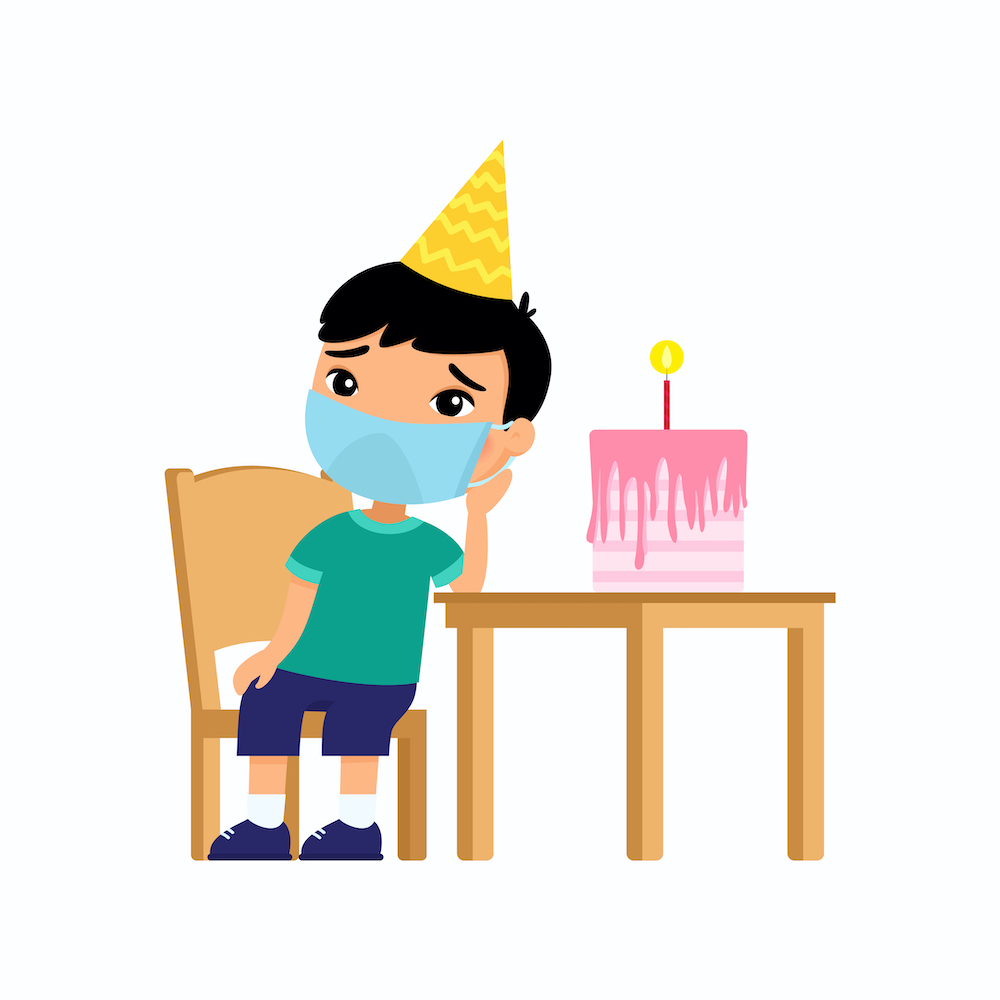 The stay-at-home order makes it hard for all of us to celebrate the birthday of a child as the in-person parties are on hold at the moment. However, McHugh Constructions and the development team for condominium building 1000W worked quickly to make the day special for Sawyer Morgenthaler. Morgenthaler is a 7-year-old boy who always looks at the construction site from his balcony as he has a huge interest in the construction works.
Morgenthaler's mom sent a message to the developer on Instagram. She told them about her son's birthday and his keen interest in construction. The developers worked quickly to make the day special for him. They made a 12-foot-tall Happy Birthday Sawyer banner and hung it from a nearby building. The banner was kept within eyesight of Morgenthaler.
The McHugh and 1000M teams gave a customized hard hat to Morgenthaler as well. The neighbors came out on their balconies and sang a happy birthday song to him. Michael Meagher, the president of McHugh Construction, said, "The owner contacted us about Sawyer's birthday, and we stepped up and made it special."
Meagher said that they felt great to bring joy to the quarantined birthday of the little boy. Helmut John designed the 74-story residential condominium tower, 1000M, at 1000 South Michigan Avenue. McHugh Construction is working as the general contractor of the project. 1000M is a joint venture of JK Equities, Time Equities, and Oak Capitals.
It was a special moment for the little boy when he saw his name on a tall banner from his balcony. It brought joy to the whole neighborhood as people came out on their balconies to watch the event. Meagher said, "It was great to bring some joy to this little boy's quarantined birthday." The construction workers also raised balloons to Sawyer during the celebration.