Ex-Chicago Police commander pleads guilty of stealing from Social Security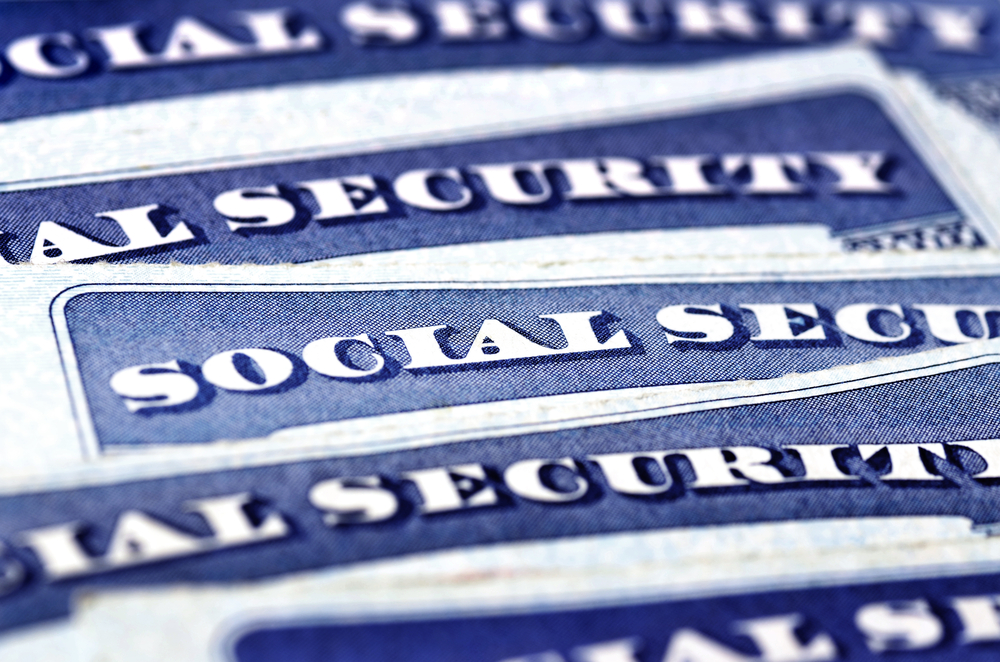 A former Chicago Police commander has pleaded guilty of stealing more than $360,000 in Social Security payments intended for his mother.
He had been collected after 25 years after his mother's death.
Kenneth Johnson was praised for reducing violence in the Englewood community.
He had stolen about $363,064 from the Social Security Administration from May 1994 to November 2017.
He had a plea agreement with the prosecutors that had revealed the scheme.
He could face up to two years in prison according to the preliminary guidelines.
U.S. District Judge Manish Shah had set for the sentencing for Sept. 11.
Johnson is 55-years old and he was wearing gray suit and wearing eyeglasses. He had his hands clasped behind his back and the judge asked him if he understood his legal rights and possible penalties.
He had pleaded guilty as soon as the judge asked him how to proceed.
According to the plea agreement with the prosecutors, it was revealed that he had a joint bank account with his month. He used to receive electronic deposits monthly from the Social Security.
He had not notified the authorities of his mother's death. He kept on collecting the amount for more than 23 years.
He had been 32-years in service and had retired in August. He retired three months before he was charged by the US Attorney's office.
He was paid $169,500 a year when he was in office.
His attorney Michael Clancy had said in an emailed statement that Mr. Johnson has taken responsibility for his actions and has regretted that he kept on taking the money.
He said that he liked to apologize to the people of Chicago and hopes that his actions don't define his work in office.
Superintendent Eddie Johnson says that he is disappointed by the actions of Cmdr. Johnson.