Attempted Murder Charges on a man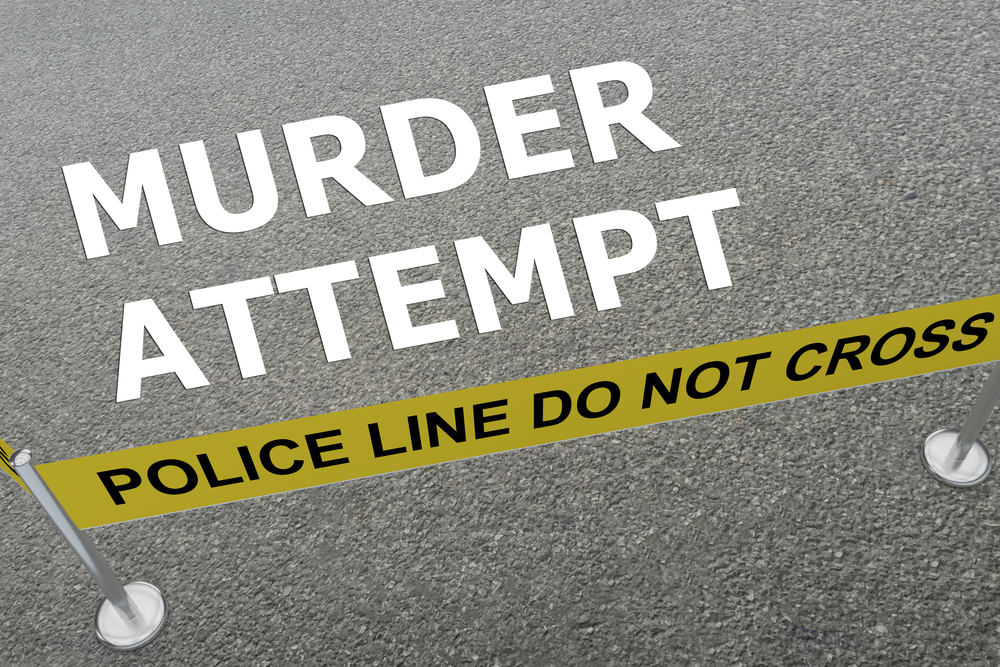 A man is charged for attempted murder in Englewood shooting that had wounded three people. He is facing two counts of attempted first-degree murder in connection with a shootout. The shootout had happened earlier this month in Englewood in which three people were wounded, out of which one was his alleged accomplice.
Cook County prosecutors and court records have revealed that the man facing the charges name is Rayvon Hall. He is 21-years old. He is facing two counts of aggravated battery with a firearm in the June 7 shooting. He is accused of orchestrating the entire attack. He applied for bail but was not given.
He was denied bail at his initial court appearance Saturday at the Leighton Criminal Court Building. Prosecutors say that on the afternoon of the shooting, Hall and a 20-year-old accomplice were picked up by two other people at Hall's Englewood home. They were driving around the neighborhood as they spotted a vehicle in which there were two men.
After they had spotted the men in the vehicle, they went to Hall's home but returned shortly. Authorities say that the 20-year-old man with Hall began firing from a nearby alley at a 19-year-old man who was standing next to the red vehicle, striking the younger man in the hip. Authorities further say that the red vehicle's driver, a 28-year-old man with a concealed carry license, returned fire at the 20-year-old, striking him in his groin and ankles.
The man had picked up the 19-year old and drove off but Hall had fired his handgun which had injured another 26-year old man. Prosecutors say that they found 18 shell casings from the crime scene. Prosecutors say that Hall ordered the group to get out of the car and had drove the injured accomplice to Mount Sinai Hospital in critical condition.