Gun violence across Chicago over the weekend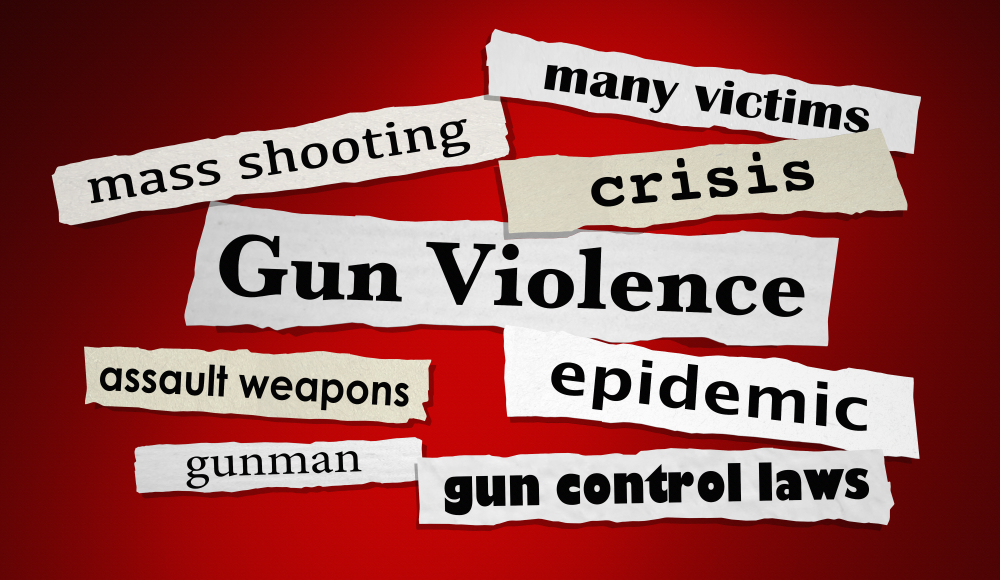 Gun violence was at its peak over the weekend in Chicago area as at least 12 people have been injured. A teenager was shot to death in Englewood on Saturday. The teenager was 15-years old. He was standing in the street in the 2300 block of West 68th Street shortly after 8 p.m.
He was shot in the back according to Chicago Police Department. Police say he was pronounced dead at Comer Children's Hospital. The Cook County medical examiner's office hasn't released details on the boy's death. Another teen was also shot earlier as he was part of triple shooting in Chatham on the South Side.
Chicago Police say that a 25-year-old man and a 24-year-old man were shot by an unidentified assailant in the 200 block of North Leamington Friday afternoon. Th 24-year old is in critical condition as he was shot multiple times. He is in Mount Sinai Hospital. The 25-year old in in stable condition in West Suburban Hospital.
Three people were shot in the 7500 block of South Calumet in early Saturday morning. The shooting had taken at approximately 2:24 a.m. They were in and around the car when shots hit them. There was a woman inside the car. She had suffered gunshot wound to the head. She is in stable condition at the University of Chicago Medical Center. The other victims were 16-year old and 22-year old. Both of them are in stable condition in the University of Chicago.
The Area South Detectives are investigating the case. The victims say that they don't know where the gunshots had come from. These are just a few cases of gun violence as the entire weekend was full of gun violence. Gun violence has risen in recent weeks. Chicago's mayor Lori Lightfoot needs to tackle gun violence as it increases in the summer due to people coming out of the homes.