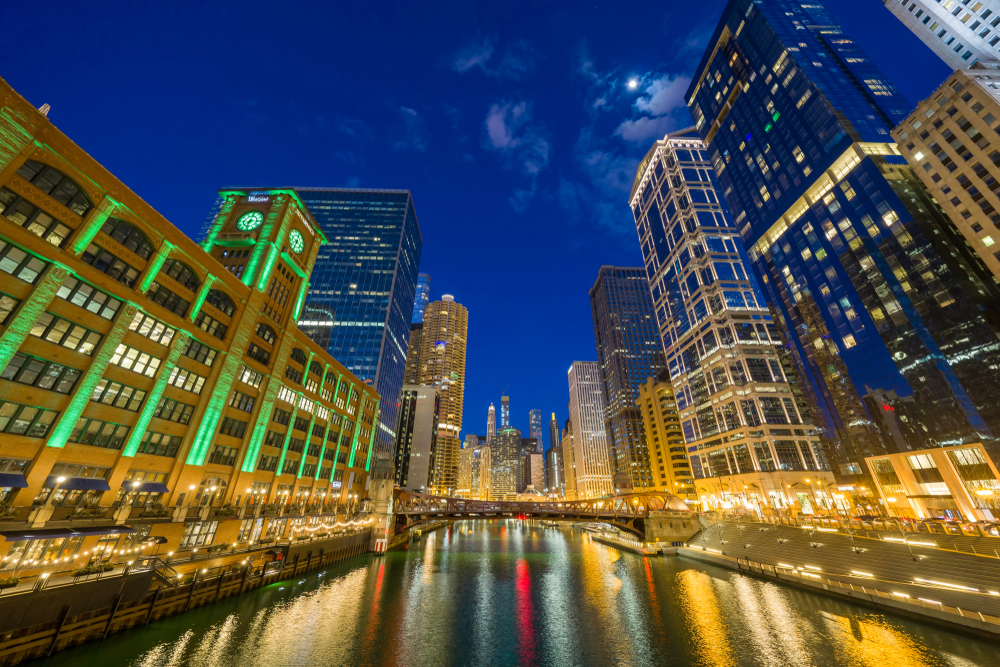 Riverwalk in Chicago could be named after the City's departing mayor, Rahm Emanuel.
Rahm Emanuel has privately told associates that if anything in Chicago should be named after him, it would be the Riverwalk.
The departing mayor had showcased his desire on Monday and added to the case for Rahm Emanuel Riverwalk.
The mayor will depart office in about a week. He showcased a newly-transformed 'Riverwalk East" from Michigan Avenue to Lake Shore Drive.
The cost was paid from $12 million from a general obligation bond issue.
The $12 million investment includes
10,000 square feet of recreational spaces
94 new LED "dark sky compliant" light fixtures
three public restrooms
roughly 150 new tree plantings from 35 different species
public seating for 500.
Things will also change in 2020. The once-forgotten section of the Riverwalk will include Weather Station, a new piece of public art by the Chicago-based team Inigo Manglano-Ovalle and Bill Baker.
The work was chosen by a selection committee which was led by two department officials. The departments were Cultural Affairs and Special Events and Fleet and Facilities Mangement.
The Weather Station will be 117-foot tall. It will have seven thin stainless-steel towers, each topped by a wind vane and anemometer. The anemometer will be used to measure wind speed.
Rahm Emanuel said that there was a before and after Riverwalk. This Riverwalk will be amazing and better than any Riverwalk.
The construction for the final piece started in December. After the completion, the Chicago Riverwalk will now stretch from Lake Street to Lake Shore Drive.
There is also more good news for the people visiting the Riverwalk. There will be nine new vendors in the riverfront walkway.
Justice of the Pies, Beat Kitchen and Gordo's Homemade Ice Cream will also set up shop there.