Toronto Raptors beat the Milwaukee Bucks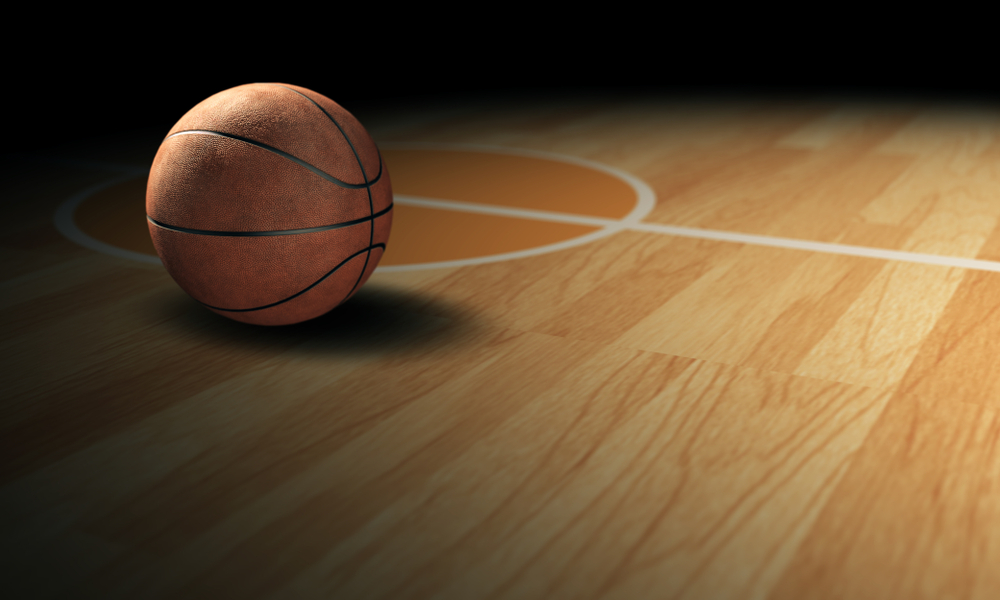 Toronto Raptors have beaten the Milwaukee Bucks to take a 3-2 lead in the Eastern Conference Finals. Kawhi Leonard was in scintillating form for the Raptors as he scored a game-high 35 points to take the lead going in to Game 6. The score line was 105-99 in favor of the Raptors on Thursday night.
Kawhi had a leg soreness in the game but that didn't stop him from helping his side win the match and lead the lead in the series. He had hit the 30-point mark for the fourth time in the series. He also had seven rebounds, nine assists with the 35-points. Kawhi had support from his team as well.
Fred Van Vleet had 21 points in the match while Kyle Lowry scored 17 points to help his team in a better position to make the NBA Finals for the first time in their history. The Golden State Warriors are already in the NBA finals as they swept the Portland Trailblazers. Game 6 will be played in Raptors' home and they will be favorites to seal the deal and make a showdown series with the two-time defending champions.
The Raptors didn't have a good start to the match as they were 14 points behind but Kawhi Leonard took over. He had scored 15 points in the fourth quarter to beat the top-seeded Bucks. This defeat meant that the Bucks had suffered three-consecutive games for the first time in the season. The Bucks didn't go down without a fight.
The Greek Freak Giannis Antetokounmpo had 24 points for the Bucks as he was announced as a first-team All-NBA selection. Eric Bledsoe and Malcom Brogdon showed support to him as they scored 20 and 18 points respectively. Bucks coach Mike Budenholzer said that the group will be ready to force a Game 7 in the Eastern Conference Finals. The Greek Freak is also ready for Game 6 as he termed his side the best.