Thousands flee as drought hits many Indian Villages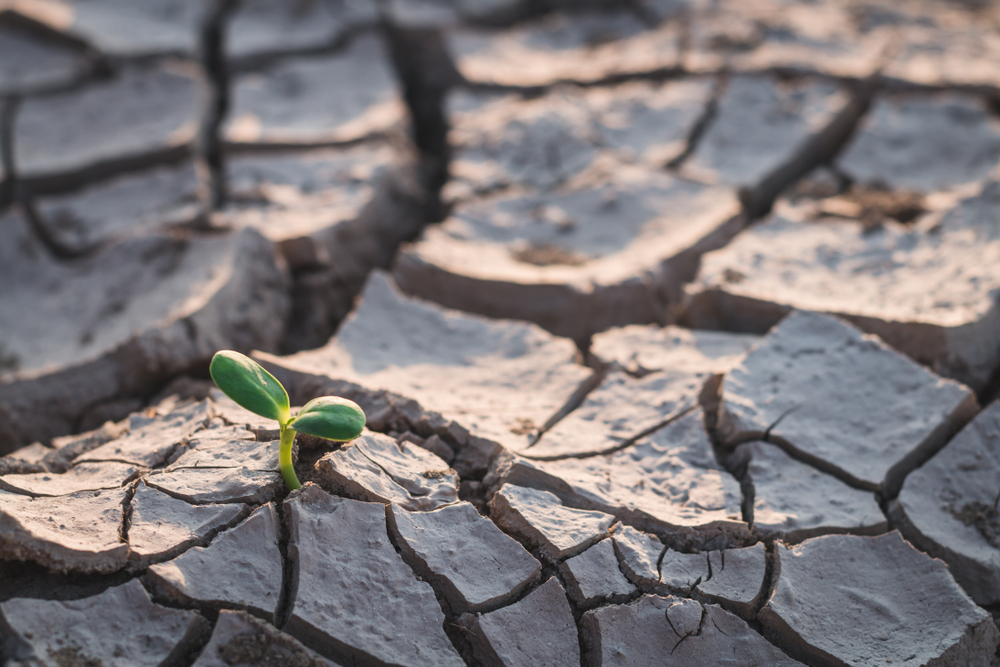 A historic drought has hit India which has forced hundreds of villages to evacuate their homes in search of water. India is facing high temperatures in recent weeks. On Monday, it was the highest ever June temperature of 48'C in the country's capital, Delhi. In Rajasthan, the city of Churu recently experienced highs of 50.8C, making it the hottest place on the planet.
Less than 250 miles from the country's commercial capital, Mumbai, village after village is deserted as scarcity of water has forced them to flee the area. It is estimated that about 90% of the people have fled their homes. Only the sick and elderly are left behind as the chances of getting out of this crisis looks thin. The village of Hatkarwadi, about 20 miles from Beed in Maharashtra state, is almost completely deserted.
As temperature have reached 45C, the wells and handpumps have run dry. Officials are saying that this drought is far worse than the 1972 famine that affected 25 million people across the state. This drought had started in early December. In Hatkarwadi, only 10-15 families are still in the area out of the possible 2000 at the end of May.
Its neighboring Karnataka and Maharashtra are also hit by the drought. There are about 8 million farmers in those states that are struggling to survive in these harsh conditions. More than 6,000 tankers supply water to villages and hamlets in Maharashtra daily, as conflict brews between the two states over common water resources.
The livelihood of the villagers has been devastated. Crops have died, livestock are starving and dying as well. The crops that contributed to the local economy-maize, soya, cotton, sweet lime, pulses and groundnuts-have been affected. Stronger El Nino weather patterns have particularly hit India.