Family sues Chicago City over leaked video of shooting of slain woman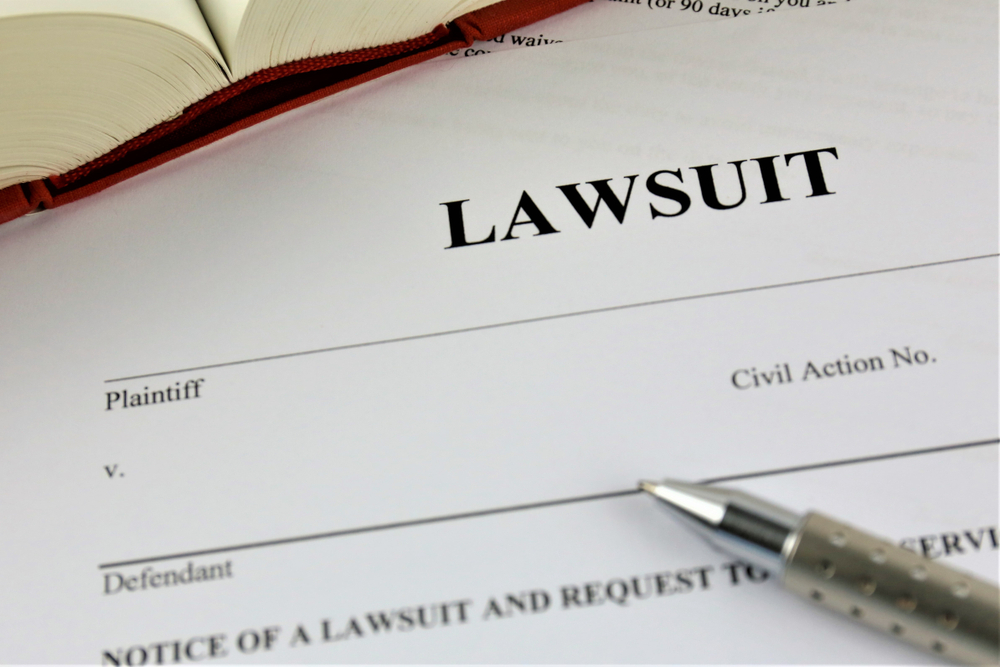 Family of slain woman has sued the city of Chicago after video has been leaked of the shooting. The woman was holding a baby while the shooting incident had taken place. The woman was shot and was killed last week. Her family is suing the city after video had leaked of her death.
The slain woman was named Hill and was 24-years old. She was fatally shot on May 28. She was standing next to some parked cars in the city's Austin neighborhood. The police say that she was holding her baby in her arms. The baby was her daughter who was 1-year old. The authorities say that Hill tried to protect her daughter in the shooting. She had placed her body over her to protect her from the bullets.
The police had carried out the investigation and two men were charged with her death two days later. The shooting is being investigated as a possible targeted attack against two acquaintances Hill was standing with at the time.  The video of her death had been posted online and police is carrying out the investigation to find the culprits behind the leaks.
The video was posted online on June 2 which showed Hill's death. Her family are claiming that they were not notified of the release and they are filing a lawsuit for it. They have released a statement and termed it as 'a horrific video'. They say that the video was "seen by her 6-year-old son and her family while they were in church that Sunday morning."
Police spokesperson Anthony Guglielmi had released a statement on the night the video was released, which says that the video's release was not authorized. Guglielmi added that police notified the Cook County State's Attorney's Office about the video and that the department was working to determine how the video was accessed.