Bishop bars Catholic Democrats from receiving Communion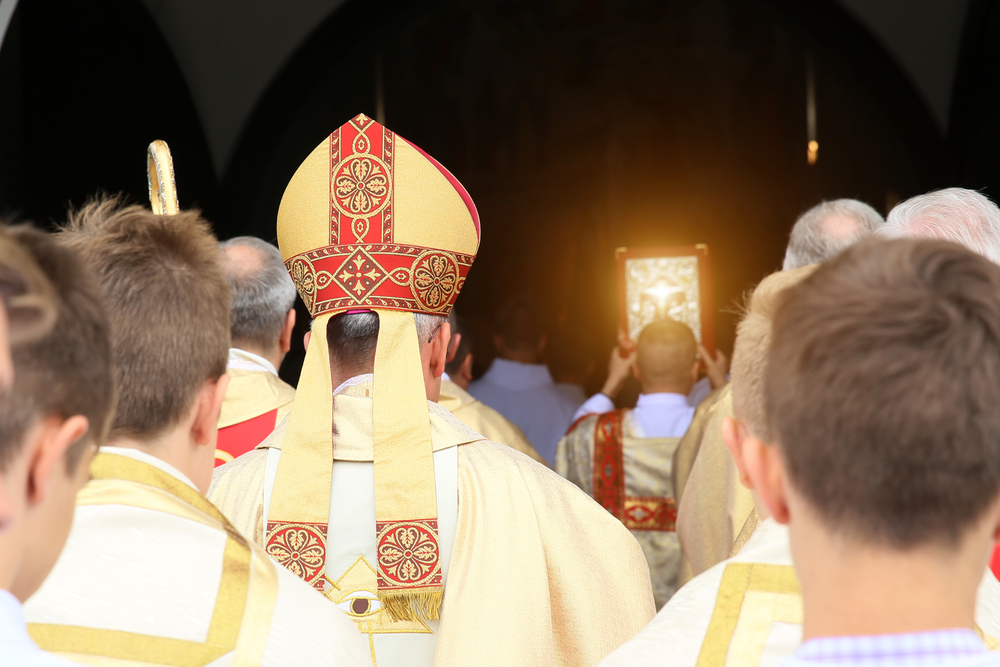 Two Catholic Democrats belonging from Chicago are barred from receiving communion in Springfield. The Democrats are Illinois House Speaker Michael Madigan and Senate President John Cullerton. They were banned on Thursday because of their support for legislation expanding abortion rights.
Bishop Thomas John Paprocki issued the decree, according to a statement from the Diocese of Springfield. The statement was specifically in response to both leaders' role in the passage of two measures, one from the most recent legislative and another that was signed into law in 2017.
Paprocki said in a statement that "The Eucharist is the most sacred aspect of our Catholic faith." "To support legislation that treats babies in the womb like property, allowing for their destruction for any reason at any time, is evil. It's my hope and prayer these lawmakers reconcile themselves to the Church so they can receive Communion."
The decree has mentioned various things and on is the Reproductive Health Act. Reproductive Health Act was passed in both the chambers last month. Gov. J.B. Pritzker has also indicated that he will sign the law. When it is signed and established, it will establish a woman's right to an abortion, rescind prohibitions on some abortions and remove criminal penalties for doctors performing the procedure.
This bill had come in response to some states passing laws to restrict law abortion rights. Activists had said that protections were needed if the historic Supreme Court Decision Roe v. Wade be overturned. Another bill for which the Democrats are barred is the House Bill 40. This bill was signed into law in 2017. This had addressed the historic Roe. v Wade by repealing the language in Illinois' 1975 law that would criminalize abortion should that decision be overturned.