Fatema Zanzi appointed Chief Legal Officer of Lurie Children's Hospital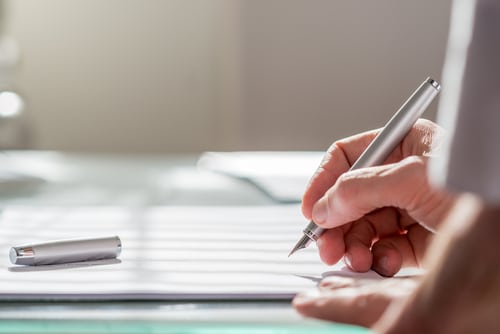 Ann & Robert H. Lurie Children's Hospital of Chicago has a new addition in the board room as they announce Fatema Zanzi as Sr. Vice President and Chief Legal Officer and Corporate Secretary for the Board of Directors. Her appointment is due to the retirement of Nancy Borders. Borders retired at the end of the year.
Zanzi comes from Manatt, Phelps & Phillips, LLP. In the national firm, she serves as the Office Partner for its Chicago office and as a Partner within its Health Group. The hospitals and health systems use her service in complex corporate and regulatory matters which includes hospital strategic transactions and governance matters
She is a trusted advisor to executive team members at health systems, community hospitals and children's hospitals across the country. Those institutes look to develop new care models and organize new business entities and ventures.
Zanzi graduated from Northwestern University. She received her law degree with a Certificate in Health Law from Loyola University Chicago School of Law. She currently is the Chair of the Children's Health Affinity Group at the American Health Lawyers Association. She has authored numerous legal publications and is frequently invited for speaking engagements in the field of the health law.
She will be joining her new post on February 10, 2020.