FBI Operation in Kankakee arrests 15 Central Illinois men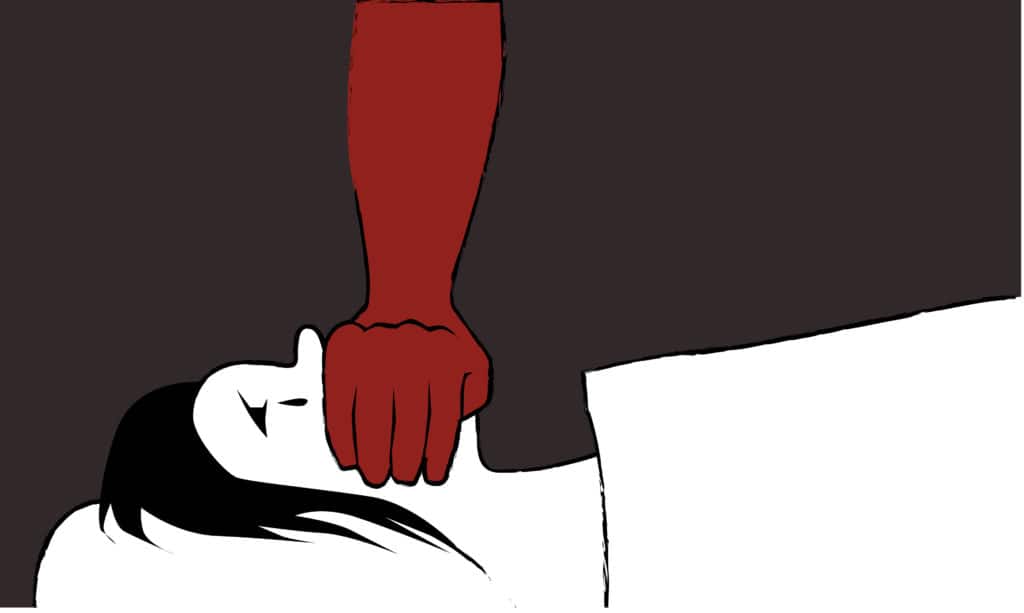 15 men from Central Illinois have been arrested by law enforcement officials over the weekend. An operation was conducted by the FBI in Kankakee to target the men who were involved in the sexual exploitation of minors. John C. Milhiser, the US attorney for the Central District of Illinois, and Sean M. Cox, the special agent-in-charge of FBI's Springfield Division, announced the arrest details.
The FBI officials said that the Bradley Police Department, the Kankakee County Sheriff's Office, and the Metropolitan Enforcement Group of the Kankakee area, provided support and assistance during the operation. The separate criminal complaints have been filed against the arrested men. Some of the men are charged with attempting to entice a child to engage in sexually illegal activities. The charges of sexual exploitation of children have also been filed against some of them.
The operation was conducted by the FBI with the assistance of other law enforcement authorities. According to the operation details, the arrested men allegedly made contact with FBI's covert employees who posed them as 14 or 15-year-old minors. The arrested men allegedly made arrangements with the employees to meet at several locations. The purpose of these meetings was to get involved in sexual activities.
According to criminal complaints, some of the arrested men tried to entice the employees to send sexually explicit images. The special agents of the FBI arrested the men when they arrived for the meeting at designated locations. Elly M. Peirson, an assistant US attorney, is representing the government in this case.
The names of the arrested men are Joshua T. Koenig, Jody L. Lagesse, Shane R. Ferris, Nick Vincent Senor, Dale Martin Elvin Scering, Robert Shawn Anderson, Bryan Rossi, Timothy Lyle Dean, Matthew T. Gribbon, Ryan I. Woodruff, Anmol Chugh, Kyren Williams, Cole Montgomery, Joseph Adam Longanecker, and Jazzie Simmons.