Pritzker delivers budget proposal to General Assembly, prioritizes children education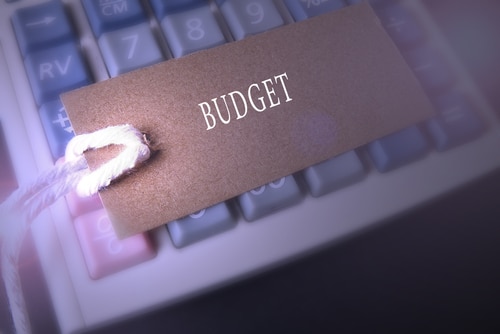 JB Pritzker, the governor of Illinois, has delivered a budget proposal to the General Assembly on Wednesday. Pritzker has already shown his commitment to making Illinois the best state in the nation to raise young children. His focus is to invest in the education and childhood development of the children.
Pritzker said, "I consider funding education and other childhood development as the best investment we can afford to make." He said, "Prioritizing our youngest Illinoisans offers the strongest return on investment for our future." He criticized Bruce Rauner, the former governor of Illinois. According to him, the residents of Illinois and state employees suffered when Rauner went to war with labor unions.
Pritzker said that the last year's budget was passed with bipartisan support. The last year's budget improved the credit ratings as well. Pritzker said that the improvement in credit ratings would save millions of dollars for taxpayers. He praised the current budget that he proposed to the General Assembly. Pritzker said, "This budget will build on the steady progress we have been making over the last year."
Pritzker appreciated the revenue generated through the legalized sales of cannabis. He backed the sports betting that was approved by the General Assembly last track. Pritzker gave a strong message of investing in the youngest Illinoisans. According to his budget proposal, the students whose families earn less than $45000/year will get tuition-free education in the community colleges.
He also proposed an increase of 5% in the higher education funds and additional scholarships for the students. The proposal stated that the University of Illinois would provide tuition-free education to the students whose families earn less than $67000/year. Pritzker said, "There is no more critical investment we can make in the future of our state than in our bright young people."