A teacher of Kankakee will have her third surgery in a year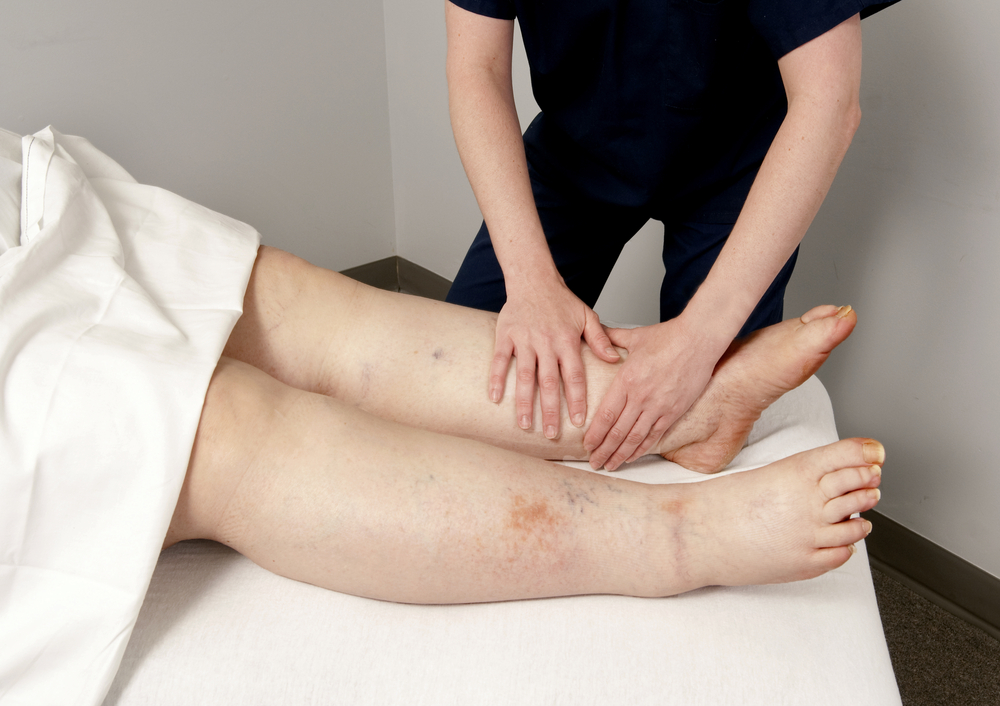 Karen Dannenhauer, a preschool teacher, has been suffered from lymphedema for 30 years. She already has two surgeries in one year to reduce the size of her leg. Her leg got swallowed due to the disease when she was in high school thirty years ago.
Dannenhauer said, "I will feel weird as I will not be able to take the pictures of my one big leg and one little leg". She will have the third surgery next week which will make her two legs well-balanced. She added, "It will be interesting not having that as the first thing my students notice about me." Dannenhauer was diagnosed with the disease when her shoes did not fit in her feet. She coped with the disease via teaching and routine maintenance.
Isolde Dannenhauer, the mother of a 53-year-old teacher, said, "She never let it influence her work. I am really proud of her for this". Dannenhauer dealt with the disease with bravery and patience. She had her first surgery last summer. Her second surgery was done in the winter break. Doctors vacuumed off 13 liters of cellular sludge from her left leg and hips.
The right leg of Dannenhauer has five to seven liters of the cellular sludge. Her third surgery is on the coming Wednesday in which the surgeon will focus on the cellular sludge in the right leg. She has already made plans as she bought a new pair of jeans which she will wear after the third surgery. She seems quite optimistic about her third surgery and she will surely miss her big leg after this.
The upcoming school year will kick off from 21st of August. Dannenhauer plans to get back to school on time. She leaves for Los Angeles, where her surgery will be done, with her mother today. She said, "I plan to join the school on the first day with my new look." She also said that it was important for her to reach the school on time after recovering from the disease.