Culinary Competition Team of JJC finishes second at Nationals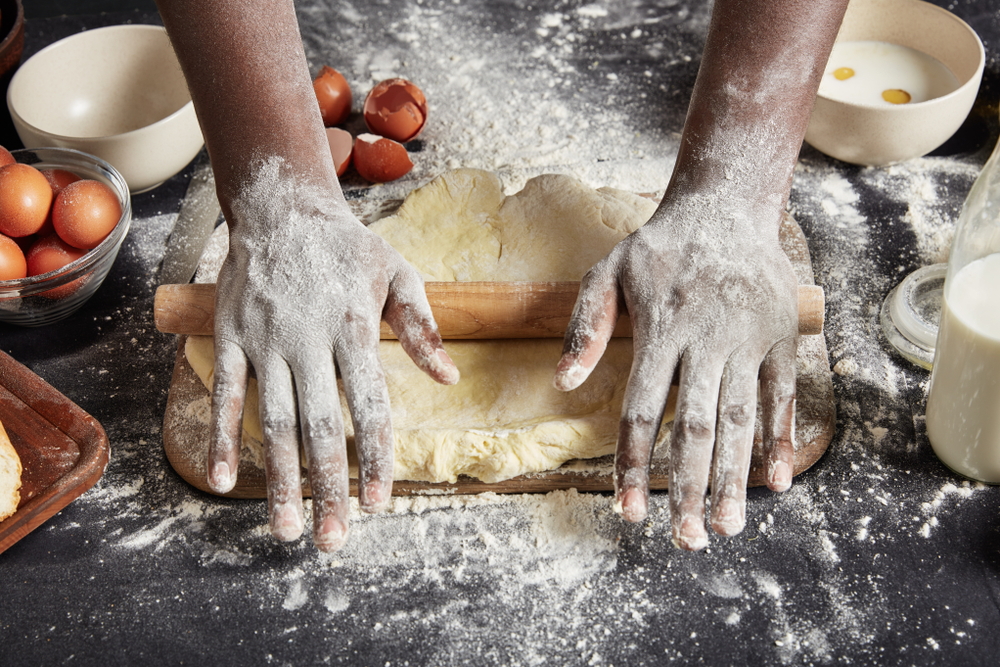 The Joliet Junior College Culinary Competition Team remained second in the nation at the National Conference of the American Culinary Federation. The competition was held in Orlando, Florida at August. The team worked hard to earn a distinguished position at the state, regional, and national level. The team stood first at the state and regional level while it stood second at the Nationals.
The students of the JJC who participated in the competition at the nationals include Lloyd Right, Jacob Merz, Liam O'Brien, Alexis Ramos, and Zachary Zwei. Chef Paul Bringas, the coach of the Competition Team, said, "I am pleased at how the team performed." He said that they had a productive season and it was due to the hard work of the students. The students practiced twice or thrice a week after the classes and throughout the summer, he added.
One military team and five regional teams including the JJC Culinary Competition Team were competing at the nationals. The scoring criteria were based on the environment of the kitchen, the taste of food, flavor, plating, cooking methods, and cooking techniques. Bringas said that they earned the silver medal at the nationals with a score of 88.11. The margin of scores between the first position and the second position was very close. The margin was twelve one-hundredth of a point.
There was an extreme competition at the nationals, according to Bringas. He said that he was proud of all they accomplished with that team. He admired the efforts of the students and praised their performance. He said, "The students were very dedicated and worked extremely hard."
Tim Bucci, a Certified Master Chef, was also the coach of the team. Bringas thanked him for his coaching services for the team. Chef Mike McGreal, the chairman of the Culinary Arts Department, supported the team throughout the competition. Bringas said, "We were so fortunate to have had Chef Mike McGreal supporting us". McGreal said, "I am so proud of the hard work and commitment of each of the students on this year's team."