Fitness Centers reopening expectations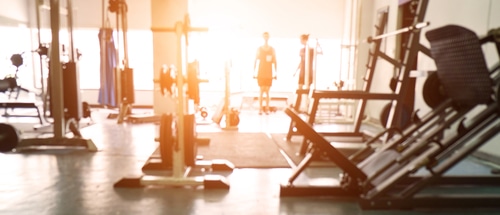 You may be missing the workout at the gyms. You would have enjoyed the home workouts or a peaceful jog on the streets at dawn. However, a new phase of personal fitness and wellness is about to begin. Permission to work out at the local gym is one of them. Working out in the gym while following new safety protocols will reshape the fitness industry.
Xsport Fitness centers and Arlington Ridge Center haven't reopened yet. But the fitness center management is giving out information about the new world of re-opened gyms and fitness centers. Xsport Fitness reports they have created a new cleaning protocol to ensure "as clean and safe an environment as possible at XSport!"
Xsport Fitness has entered into a partnership with a nationwide cleaning provider, Ultimate Building Solutions. The partnership is created for deep cleaning and maintaining the facilities. Xsport will be performing nightly disinfectant spraying, so they will not be opened 24 hours. According to Xsport, daily cleaning will be done to ensure that the Xsport team thoroughly disinfects all surfaces multiple times each day.
Xsport will also be providing members with more cleaning stations. They will sanitize the equipment before and after use, as well as convenient access to hand sanitizer throughout the club. The check-in process will also be different than before. It is recommended for all members (required in the city of Chicago) to cover their faces.
The staff is required to cover their faces. Both inside and outside of the club, Xsport members will have to wait in line at social distancing. The actual check-in process is completely contactless. As a member, you will scan your key tag yourself at the front desk. The restrictions of local municipalities limit the Xsport number of members in the gym at any one time.