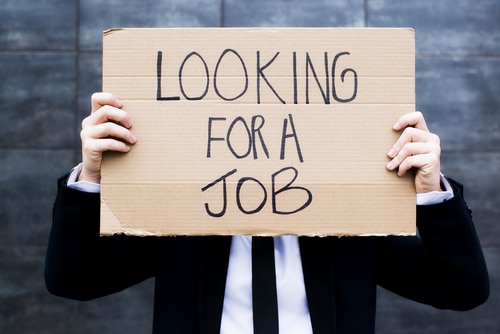 The U.S. Department of Labor has released the latest unemployment figures that show job losses remained stubbornly high. The department for the third straight week has reported 1.5 million new claims. Last week 1,480,000 people filed for benefits. This was down 60,000 from the revised 1,540,000 who filed the week before.
Nationally, the initial figures last week were 58,000 lower than the week before. The department data has the four-week average for new claims at just over 1.6 million. Illinois saw new claims rise to 46, 005 from 44,694 last week. The claims of so-called gig workers for expanded federal benefits under the Pandemic Unemployment Assistance program also rose slightly, from 8,987 last week to 10,820.
The U.S. unemployment rate in May lowered to 13.3 due to rehiring. However, persistent job losses have been blamed on the new decline in the stock markets, in addition to the rising Coronavirus cases in almost half cases. The cases have risen especially along the Sun Belt from South Carolina and Florida through Texas and Arizona.
In the 14 weeks since the pandemic took over, an estimated 47 million people have filed for unemployment. A new record of unemployment claims was set in the last week of March in which 6.9 million claims were filed. The previous one-week high for new claims was 695,000 set during the 1982 recession. The Labor Department revealed that as of June 6, the total number of idled U.S. workers claiming benefits of any kind stood at 30.6 million.
Only 1.5 million people were on benefits nationwide a year ago. The department reported, "The advance unadjusted insured unemployment rate was 12.3 percent during the week ending June 13, a decrease of 0.3 percentage point from the prior week." The state unemployment rate for May was set at 15.2 percent by the Illinois Department of Employment Security.