Former German spy chief shares far-right tweets, causing alarms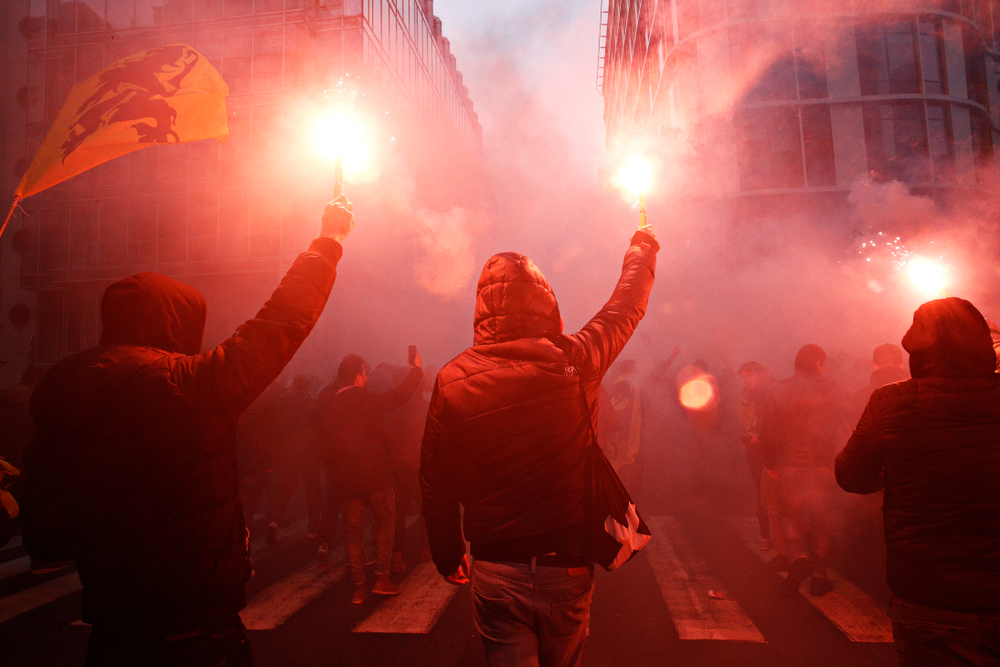 When Georg Maaßen was in charge of Germany's domestic intelligence, he had warned that it was easy to stray people by "disinformation" and "clumsy fake reports" on the internet. But his own ability to distinguish between conspiracy theories and truthful reporting is questioned as his social media behavior is odd since his dismissal from office last September.
His actions have sparked debates over the neutrality of the powerful intelligence agency during a period in which a resurgent far right marched over several days in the city of Chemnitz. Maaßen had shared on Sunday, an article from a rightwing extremist blog. The blog claimed that German public broadcaster ARD had orchestrated a "piece of propaganda" of the rescue of a group of people adrift off the Libyan coast by the rescue boat Sea-Watch 3, and the subsequent arrest of its German captain, Carola Rackete.
The article likens a documentary about Sea-Watch 3 by ARD's programme Panorama to the Nazi propaganda ministry embedding film crews on "Strength Through Joy" cruise ships. It suggests that the film crew could have dragged the rescued refugees out to sea in the first place. Maaßen had started tweeting in April.
He commented on the shared article with the words: "Should this report be true, then Panorama is not western television" It was a reference to an earlier tweet. He had implied that modern German media was as censorious as that of socialist East German. The tweet may have been deleted but it has raised questions over his judgement.
The blog, Journalistenwatch, is run by one of the co-founders of the now-dissolved Die Freiheit. Die Freiheit was a small rightwing party which was under observation by the Federal Office for the Protection of the Constitution (BfV), the intelligence agency that Maaßen used to lead.