Italian forest rangers on the lookout for 'escape genius' bear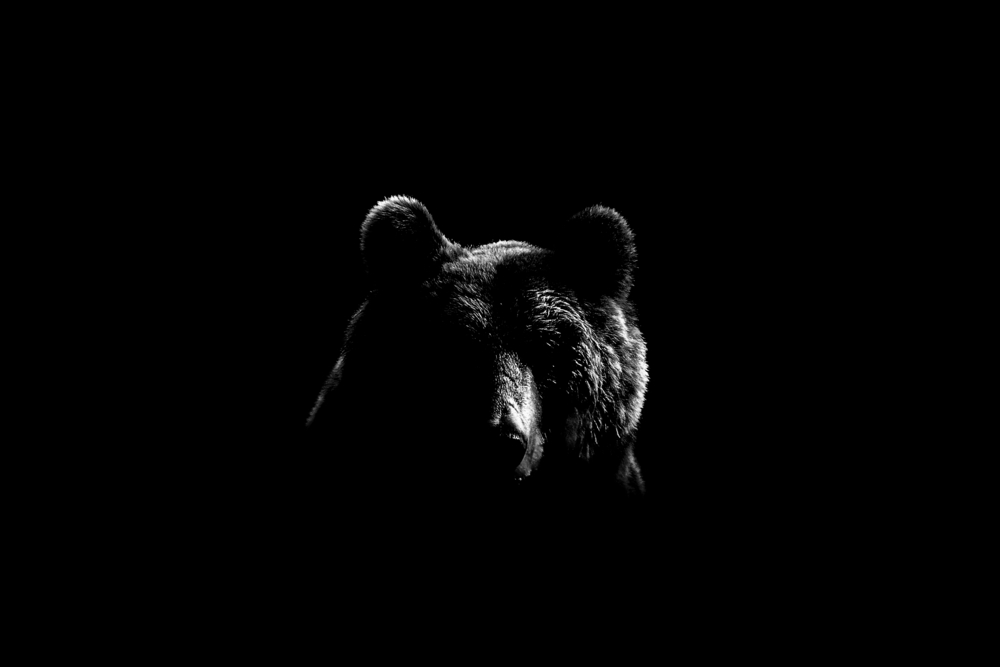 Italian forest rangers are on double time duty as they are hunting for a bear that has orchestrated a genius escape. It had managed to climb over three electric fences and a four-meter high barrier at a wildlife enclosure. The 'escape genius' bear was kept in a wildlife enclosure in the northern province of Trentino before he managed to disappear into the woods.
The bear has been code-named M49. It is a brown bear weighing 149 kg. It had fled the Casteller center within hours of being captured with a tube trap overnight on Sunday in Val Rendena. The president of Trentino, Maurizio Fugatti, had ordered its capture more than a month ago as he deemed the animal to be a risk to the public as he was seen close to inhabited areas.
Fugatti had raised fury from animal rights groups and as well from environment ministry on Monday after he had given an order to kill the animal. The 'escape genius' bear was last photographed on Tuesday in woods on La Marzola mountain, south of Trento. Fugatti said, "If M49 approaches inhabited areas, forest rangers have permission to shoot it down."
The environment minister, Sergio Costa, has criticized the inefficiencies and the professionalism that is shown in the capture of M49. He has labelled the order to kill the bear as 'absurd'. The minister had sent a team to the province from the Italian Institute of Environmental Protection and Research. The team is sent to clarify how the escape was possible.
WWF Italy had ridiculed the province's efforts to manage the bear. They say that an electrified fence is adequate enough to hold any animal. They say that the fence was not working in the first place as he couldn't have flown to get out. Michela Vittoria Brambilla, president of the Italian Defence League for Animals, is rallying for M49 to run and save yourself.