Germany: Crackdown against world's largest fake online market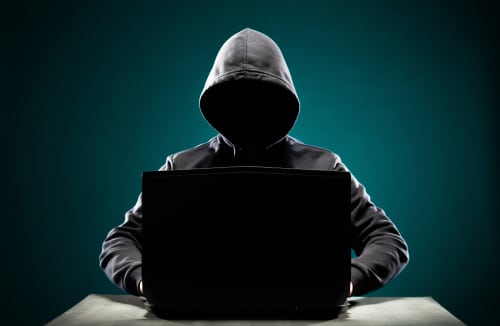 German Police has arrested the runner of the largest fake online market network. According to AFP, German prosecutors said that the police arrested a 24-year-old Australian citizen from Oldenburg, a German city that was operating the largest darknet marketplace. The illegal network was used to sell drugs, fake credit cards, fake sim cards, and other items.
The network had more than 500000 users. It was allegedly involved in selling illegal items through more than 2400 vendors worldwide. The authorities have closed down the network after performing a successful sting operation. According to the officials, more than 320000 transactions were made by using this darknet. 4850 bitcoin and 12800 monero coins were used in making these transactions on the network.
Initially, German police arrested three Netherlandish, two German, and one Bulgarian citizen in September 2019 as the suspects of operating this network. The main Australian offender was arrested by German police near the German and Denmark border. He was trying to flee from Germany. The police seized 20 servers that were placed in Ukraine and Moldova.
The US intelligence agencies have also started their investigation after the arrest of the prime owner of the largest darknet system. They are finding whether the network has its operating wings in the US or not. Some European countries are also contributing to the investigation of this network.
The investigators think that the network could have smaller operating wings in other European countries and the United States of America. However, it will be too early to say something about it. According to German officials, the network made huge profits last year during the coronavirus pandemic when businesses were shut down due to the lockdown. The arrested people are facing different charges. Their trials have begun in the German courts on the basis of charges faced by them.