US says it will withdraw 12,000 troops from Germany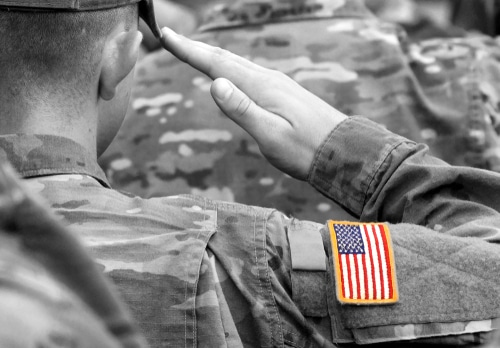 United States is moving to withdraw 12,000 troops from Germany. The move complies with President Donald Trump's plan. However, the decision has attracted bipartisan congressional opposition including key allies' views that see the move as a blow to NATO. Secretary of Defense Mark Esper formally announced the decision on Wednesday from the Pentagon.
Esper acknowledged the move will cost billions of dollars. According to US defense officials, relocating the troops will take years. Broad bipartisan opposition has been met of pulling the US troops from the long-time NATO ally. The plan is also facing opposition that it will weaken the US military's position vis a vis Russia.
Despite the opposition, the Trump administration has decided to move forward with the plan. On Wednesday, Trump defended the decision saying Germany was not spending the NATO target of 2% of its GDP on defense and because Germany was taking "advantage" of the US. Trump told reporters at the White House, "We spend a lot of money on Germany, they take advantage of us on trade and they take advantage on the military, so we're reducing the force."
"They're there to protect Europe, they're there to protect Germany, and Germany is supposed to pay for it," Trump added. "We don't want to be responsible anymore." Defense officials said the decision on where to house the US troops leaving Germany was not determined by whether the new host country was meeting the 2% target.
Belgium and Italy will be the two countries receiving the US troops from Germany but they spend even a smaller percentage on defense than Berlin does. According to a senior US defense official, about 11,900 US troops, a mixture of Army and Air Force units will be removed from Germany to meet Trump's mandated cap of 25,000 US forces in Germany. However, the number is higher than the figure of 9,500 that was used when the reduction was first announced.