Over 60 People Arrested in Disturbance Near Wabash Ave and Washington St in Downtown Chicago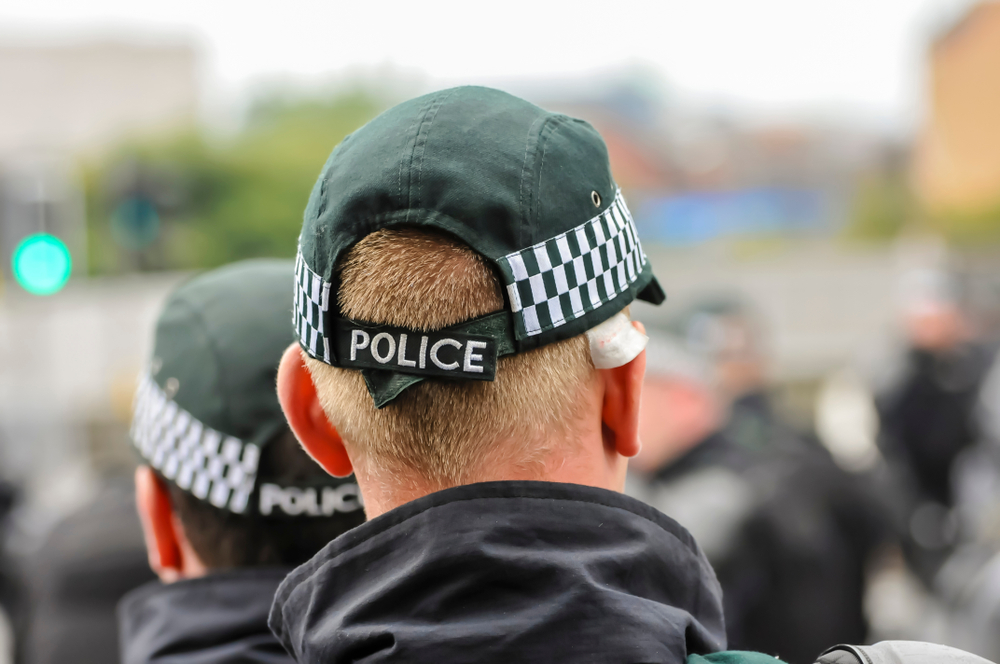 In the Loop Sunday night, Chicago police arrested dozens of young people as a huge group began taking over the streets, setting off fireworks and dancing on CPD police vehicles. YouTube Tips ⓘ
Hundreds of people were involved in disorderly conduct near Wabash Avenue and Washington Street and near Madison Street west of Michigan Avenue in downtown Chicago.
Over 60 people were arrested with charges including battery, disorderly conduct and resisting arrest.
Two Chicago police officers were injured — one was hit by a bottle rocket near the ear, and another police officer injured an ankle. Some offenders in the crowd were intentionally shooting bottle rockets at the police.
Several teens were found with handguns in their backpacks.