Former US Marshal in Chicago joked a Judge in Threatening Tone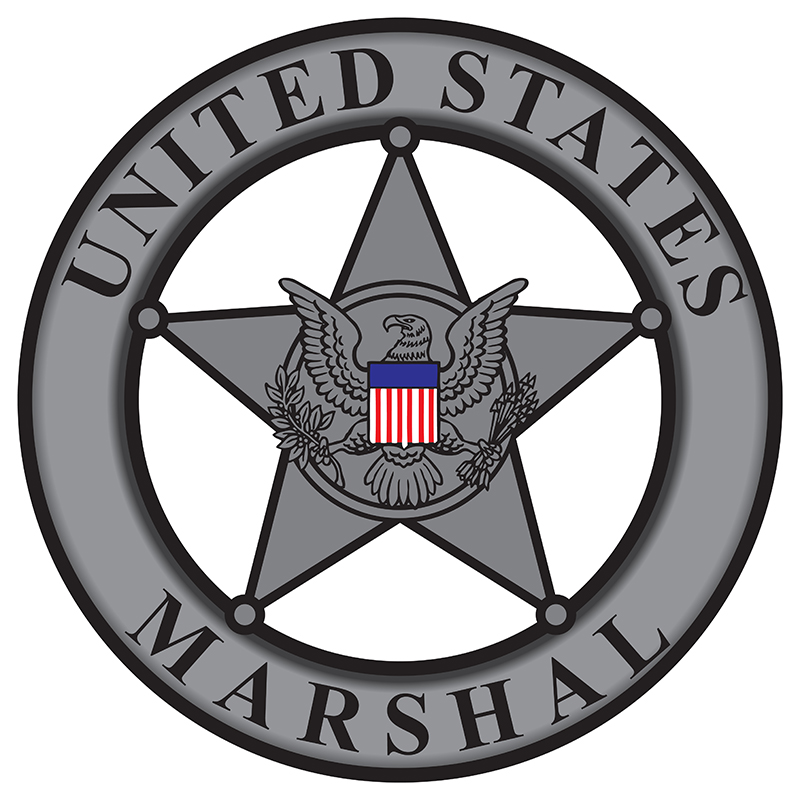 It has determined by the Inspector General of the US Justice Department that a former top US Marshal made a wrong comment of shooting a judge during firearm training. The name of the US Marshal is not given in the report by the Inspector General. Some sources reveal that the former US Marshal can be Edward Gilmore.
Gilmore is a former cop and police chief. He was also appointed federal Marshal by the president of that time, Barack Obama. Inspector General's report says, "The Marshal accepted that he made the wrong comments but he was just joking at that". The US Marshal accepted his mistake and said that his words were inappropriate.
The credibility of the threat is not determined by the investigators but they proposed it as inappropriate as it is the duty of federal Marshal to protect the judges and courthouses. The report also revealed that it was not the first time when the Marshal made such comments. He also gave inappropriate comments about a Judge during a meeting. The meeting was arranged between the US Marshal and Chief Judge of Chicago.
Prosecution has declined due to the retirement of Gilmore. The Inspector General revealed the administrative misconduct by him after his retirement. No legal action can be taken in such a scenario. The report has several revelations about a top former US Marshal without mentioning his name.
Sources believe that the US Marshal was Edward Gilmore. The report says that the US Marshal which made wrong comments accepted his mistake and he considered his words inappropriate. Gilmore also found making wrong comments on judges on other occasions. Legal actions cannot be taken due to the retirement of him. The US Marshal has the duty of protection of the judges and courts. That is why the threatening comments while training was considered inappropriate in the report.