BNSF Line Halted as Metra Train hit Pedestrian in Downers Grove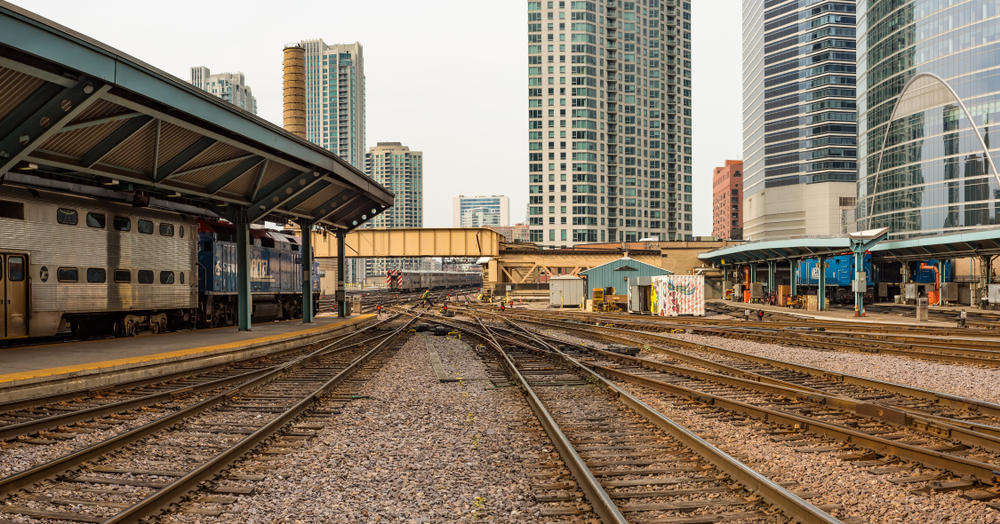 On late Wednesday morning, a train has struck a pedestrian. This hit has halted the BNSF Line in the west suburban Downers Grove. The police received a call about the strike of a train with a pedestrian at the Belmont road crossing. The time of the report to the Downers Grove police was around 11:30 am. The police said, "The victim was conscious and he was breathing as well after the strike".
Victim was also talking to the medical care providers. The inbound and outbound trains of the BNSF Line have been halted until the arrival of new notification, according to the Metra. "The riders should also expect long delays", said Metra. The riders are facing huge troubles due to the temporary closure of the BNSF Line.
Police said that the person who got hit by the train is alive as he found breathing and talking. Medical treatment is given to the him for stabilizing his condition. Metra has given a statement in which it said that the long delays are expected. "The trains will remain halted until the new notice comes", stated by the Metra.
Police have started the investigation of the incident took place in Downers Grove. Train hit the pedestrian at the Belmont road crossing. Police received a call about the incident and it responded immediately. The initial medical services were provided to the victim and he found conscious during the preliminary examination by the medical experts.
Police said that the victim was breathing and talking as well. All inbound and outbound Metra trains have been halted. The riders are facing huge trouble due to this unfortunate halt of such a huge network of trains. BNSF Line has quite safe manner of operation in terms of road crossing. This mishap creates a lot of doubts in the minds of road crossers. Trains will be back on track after the further orders. Metra will share the details with the users soon.