Good news comes for perspective students from University of Illinois Springfield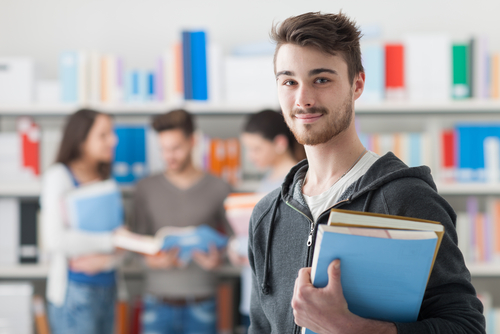 The University of Illinois Springfield announced that it would waive the application fees for all prospective students. The decision was taken by the university for giving an equal chance to all students to pursue higher education. The university announced that the application fees would be waived for all incoming freshmen, graduate, online, international, and transfer students.
The students who will apply for admission to the spring, summer, and fall 2020 terms will not pay the application fees. Natalie Herrings, the associate provost for enrollment management at the UIS, said, "As part of our mission to 'be a pathway to opportunity', removing the application fee is part of the DNA of our campus community."
The domestic undergraduate students will save $50 while the graduate students will save $60 through waiving of application fees. The application fee of $60 will be automatically waived for the international undergraduate students. The international graduate students will save $75 through this positive move of the university.
The US News and World Report has been released and it gave rankings to the universities of the US for the year 2020. In the report, the UIS was ranked fourth in the category of the best Midwest Regional public universities. It was ranked number one in the category of the best public regional university in Illinois. The UIS enrolled the highest number of freshman students this semester.
The UIS has organized a Preview UIS event for the prospective students on February 17, Monday, and March 28, Saturday. The prospective students will be able to meet the faculty members, grab tour facilities, learn about merit scholarship, and get information about admission criteria. The students will also get information about financial aid during the event. The interested students are advised to visit uis.edu/admissions/visit for getting more details about the event.