Pritzker praises Advances Placement students improving grades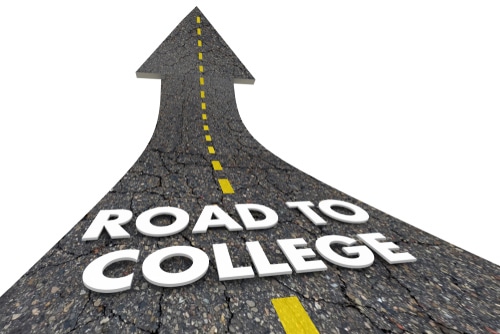 The Illinois State Board of Education praised the increase in the scores of the Advanced Placement students. The largest increase in the nation was witnessed last year in students scoring a 3 or higher on AP exams. According to the agency that conducts these exams, a 4% increase occurred last year in the number of high school graduates who scored 3 or more in the AP exams.
JB Pritzker, the governor of Illinois, praised the expansion of AP classes statewide. He included $2 million in the budget last year in order to give relief to the students in terms of the AP courses fee. Pritzker included $2.5 million in the budget proposal for this year to be spent on the AP courses. Pritzker said, "I have made it a priority for Illinois to invest in and expand access to Advanced Placement."
Pritzker said that his focus was on to facilitate low-income students. He also appreciated the hard work of the students and teachers related to AP. Pritzker claimed that he would expand the AP classes so that more students would be able to facilitate from those courses. The students participate in the AP exams on the completion of their AP courses. The students are graded to 5 levels on the base of their performance in the exams.
The students get credits from some universities and colleges on the base of their high school AP courses. The credits are dependent on the scores students achieved in the courses. The Illinois State Board of Education is committed to expanding the AP classes statewide. According to recent reports, the access of the students to AP classes has been growing in recent years.
Carmen Ayala, the state superintendent of education, said, "AP courses and exams prepare students for in-demand degrees, credentials, and careers." Illinois touted the growth in the scores of the students who participated in the last year's AP exams. The government is working on the expansion of the AP courses by providing more funds.