Safe Fall Semester Preparations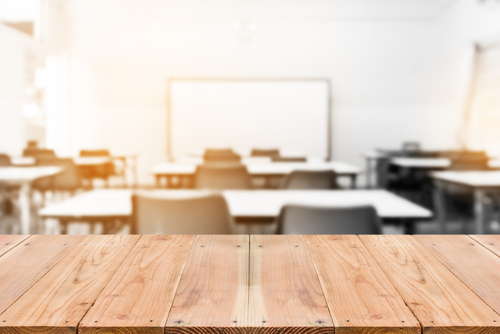 Joliet Junior College announced in Mid-May that it would be holding all fall lectures online, with the possibility of in-person labs. When the announcement was made, the semester was more than three months away. The college had become stable after the certainty of continuing classes online. There is a clear guidance for the current and prospective students.
"It is important to us to remain proactive, decisive, and thoughtful in our plans to help our future and current students plan their semesters. That is why we announced on May 15 that all fall 2020 lecture courses will be delivered online," said JJC President Dr. Mitchell. "While not ideal, we hope this early decision will help many of our current students and prospective students make a decision and take control of their future—at JJC."
Students like September Skeen, of Plainfield, welcomed the decision. Skeen is a returning adult and mother of three who is studying nursing. She said, "I would much rather have the professors have the time to prepare well done online curriculum rather than have a repeat of the spring semester where they had to scramble to put together something."
JJC transferred 1,400 courses online in just two weeks as the pandemic began significantly impacting Illinois in March. The remaining spring semester classes were held online and continued online-only classes and services through the summer. JJC is planning for all possible scenarios as well. The college created its own Restore JJC Plan in accordance with the state's Restore Illinois plan.
"I have always appreciated Dr. Mitchell's prompt openness and transparency throughout all of this," said Skeen. "I really do feel like she and all of the professors I come into contact with care very much about delivering a very high-quality program in a safe manner."