Gov. Pritzker issues disaster proclamation on coronavirus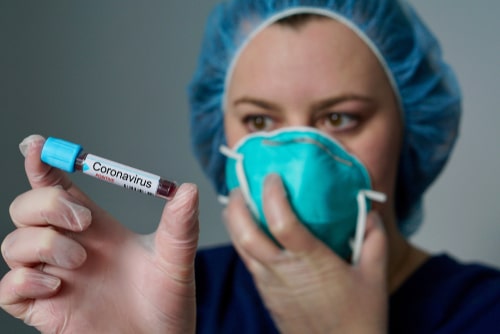 JB Pritzker, the governor of Illinois, has issued a disaster proclamation on the coronavirus on Monday. Pritzker called it a "standard procedure" that will help the state to prepare for a robust response to the virus. A total of 11 coronavirus cases have been confirmed by Illinois administration. Pritzker announced the proclamation at the Thompson Center in Chicago.
Pritzker warned the Illinoisans to stay well prepared as the disease could affect their daily life. Dr. Ngozi Ezike, the director of the state Department of Public Health, said, "This disease is not circulating widely in our communities at this time." Dr. Ezike added that the residents of Illinois were needed to stay prepared for possible preventive measures.
The possible preventive measures include the closure of schools and disruption in public transport. The disaster proclamation will allow the state to use the State Disaster Relief Fund, according to Pritzker. Pritzker said that the disaster proclamation was an effort to stay ahead of the spread of the virus in Illinois. He assured that the state would use every possible tool to respond to the COVID-19.
Pritzker said, "We stand ready to put the full weight of the state government in preparation for a full-fledged response when needed." He added that they would take further measures as the situation would evolve. Dr. Allison Arwady, the commissioner of public health of Chicago, said, "This is another piece of looking ahead and being prepared."
The state announced that the first two cases reported in Illinois had recovered. The remaining patients have been kept in isolation, according to the Governor's Office. Pritzker said that the coronavirus was very similar to the influenza virus. However, the mortality rate of coronavirus illness is much higher than the influenza virus. The state advised the elder citizens to stay away from the gatherings. According to the officials, the Pritzker administration will hold daily updates on the coronavirus from Tuesday onwards.