Latest evidence against police in Chicago schools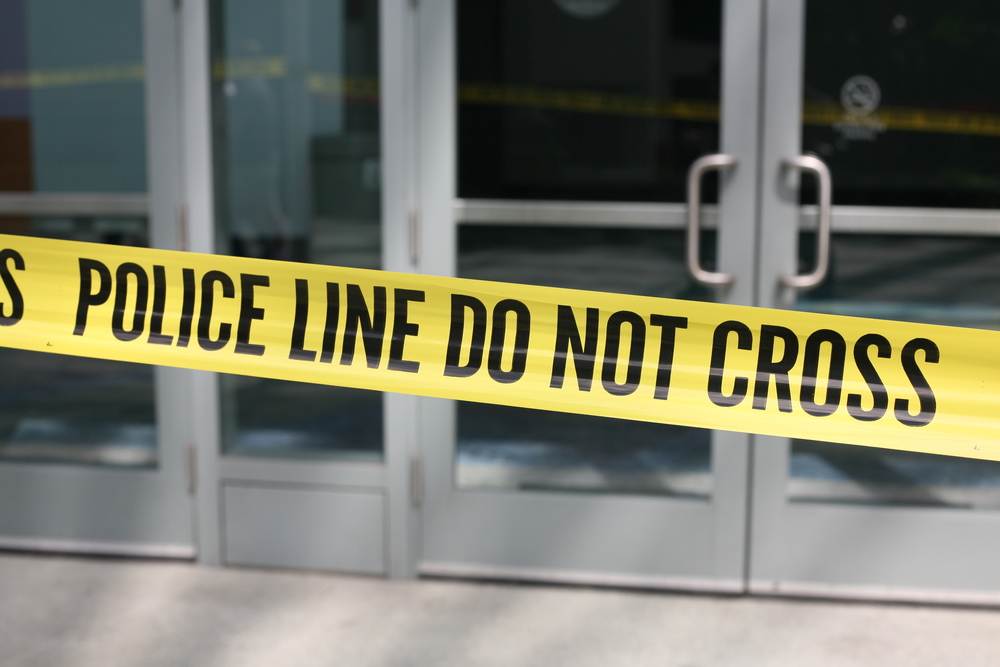 Educational and social activists have been speaking for years that the city public schools get rid of the police. They have calling for more social workers instead of the cops. They say that the social workers will help traumatized kids who misbehave, more peer juries to resolve conflict peacefully, more activities to keep students engaged and out of trouble.
They also say that police presence sends a negative message as the district spends millions on police while many schools have no science lab and are short on up-to-date textbooks. Olivia Abrecht of the Brighton Park Neighborhood Council says that there is no point in having police in the school as some of the officers do nothing but sit at a table all day long.
They carry gun and the authority to arrest anyone, this sends a negative perspective of school to the students. Many group of people agree that police should not be in schools and one of them is Chicago Suntimes. They had made the argument that Chicago Public Schools need to be bold and take tough decision.
Some of the tough decisions include putting money behind strategies that don't rely on handcuffs, Tasers and arrests to manage misbehavior. The police offices positioned in the schools who lack the training to deal with troubled youth will cause trouble to itself and the city, like what happened at Marshall High School in January.
In Marshall High School, two officers had dragged an unruly teenage girl down a flight of stairs. They also punched her and even used a taser on her. This incident resulted in a federal lawsuit. Inspector General Joseph Ferguson's report bolster the argument against in-school policing. He had criticized the inadequate training and oversight of the school resource officer program.