Henshaw says Glen Allyn students will have tougher time going back to school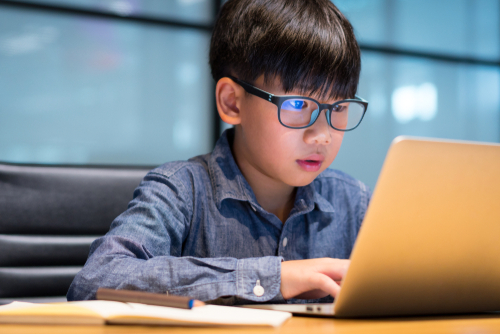 Margot Day Henshaw, the owner of The Prince's Table and Liberty Luxury, thinks that it will be hard for the students to go back to the schools. JB Pritzker, the governor of Illinois, issued an executive order on April 17 to end in-school instruction. Henshaw talked to the DuPage Policy Journal related to the students of Glen Allyn.
Henshaw said, "Vacation plans have been cancelled for this summer anyway." She wants the students to catch up with their missed lessons. However, it does not seem possible as the schools are closed. Pritzker posted on Facebook that the decision of ending in-school instruction was based on the scientific data. The science says that students cannot go back to their normal routine, according to Gov. Pritzker.
Henshaw said that she was worried about the students as they would spend this time on video games and silliness. She added, "We have no time to be silly, and this generation cannot afford to indulge it." She fears that the students would not be able to abide by rules that would keep them productive as well as safe.
The students will face a tough time when they will go back to the schools this fall. They will take more time to recalibrate themselves, according to her. Henshaw said that the students could have learned the importance of washing hands to save themselves and others around them. Henshaw criticized China and other sociopathic despots. Henshaw considers people working in China as slave labor.
Henshaw said, "And now President Xi, as well as other sociopathic despots, have seen how easily they can destroy our economy and they do not need a large standing army to do it." According to Henshaw, the world is a dangerous place now, and they must have to teach their students about it. She suggested some good books to read for the young people of the US including "The Childhood of Famous Americans", "The Great Earth", "Unbroken", and "A Man Called Intrepid."