IEA President Kathi Griffin responds to Pritzker's executive order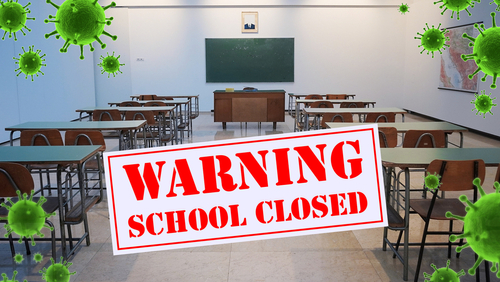 Kathi Griffin, the president of the Illinois Education Association (IEA), released a statement in response to the executive order issued by JB Pritzker, the governor of Illinois. Griffin stated, "We support Gov. JB Pritzker's decision to close our school buildings through the end of the year."
Griffin said that Pritzker made the decision on the base of the scientific data and facts. The safety of the students, community, and educators must be the priority during the time of health crisis. Griffin stated, "It is the right move to ensure the safety of our students, our educators, and our community."
Griffin said that there would be remote learning for the rest of the school year. The one-to-one contact education is the best education, and there is no valid replacement for that, according to the IEA president.
Griffin admired the efforts of the support staff, teachers, paraprofessionals, and adjuncts during the coronavirus pandemic. "Our students, our teachers, paraprofessionals, adjuncts, and support staff and doing their best to ensure the safety of all students," Griffin added.
There is remote learning across the state, and everyone is playing its part to make it successful. Griffin said, "The remote learning will continue for the rest of the school year." The Illinois students, teachers, parents, and community are going through a hard time amid the coronavirus pandemic. Griffin gave hope to the community, students, and parents in the statement. "We will get through it together. We truly are better together", Griffin said.