Special Service Area #One businesses get COVID-19 Relief Fund grants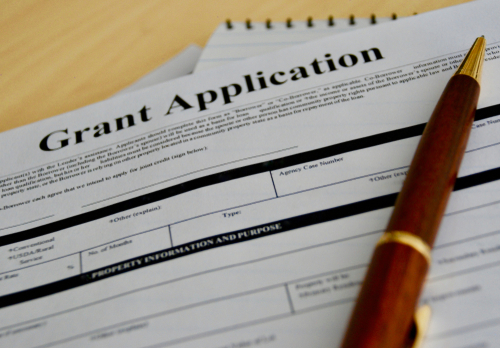 Aurora Downtown is offering the COVID-19 Relief Fund grants to the businesses located in the Special Service Area (SSA) #One. Aurora Downtown is a 501 (c) (4) organization. The organization aims to work alongside the businesses and property owners located in Downtown Aurora. The main focus of the organization is to work for the betterment of Downtown Aurora.
The COVID-19 pandemic has affected the businesses badly all across the world. Aurora Downtown has started accepting the grant applications from the businesses located in the SSA #One to fulfill their financial needs. The purpose of the grants to help businesses to pay their rents or other operating expenses.
Aurora Downtown is providing flexibility to the businesses in terms of spending the grants. The businesses must mention the specific uses of the money in the grant application. The grant program is limited to provide a maximum amount of $500. A total of $10000 will be disbursed by the organization under this program.
According to Aurora Downtown, the business owner/applicant is required to commit to operating for a period of not less than eight (8) months from the date of grant disbursement. It is mandatory for business owners to meet this standard. Otherwise, the grant funds will be reimbursed to Aurora Downtown.
The businesses having brick-and-mortar establishments within the SSA #One are eligible for the grant program. The eligible businesses had to be in operation on March 15, 2020. The businesses with the intention of spending the money on covering the operational expenses are eligible. According to Aurora Downtown, incomplete applications will be rejected. The last date for the submission of the grant applications is April 24, 2020, by 5:00 pm. The grants will be disbursed on the base of the results of the lottery. Aurora Downtown will notify the applicants related to the grant disbursement on May 1.