Homelessness in Chicago: 13000 homeless people had jobs in 2017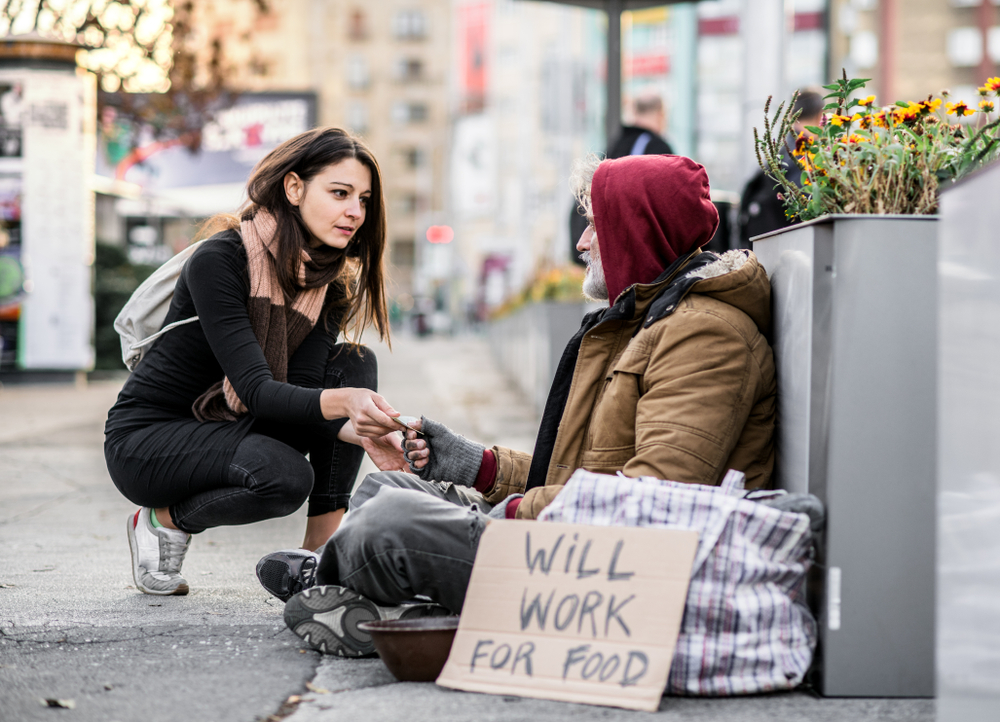 A study has revealed that 13000 people had jobs who became homeless in 2017. It also said that around 18000 people had college education as well. Chicago Coalition for the Homeless released this report on Tuesday. The report is based on the census data about homelessness in Chicago in 2017.
Chicago Coalition for the Homeless believes that it is the coalition which advocates to prevent and end the homelessness. The coalition said, "The data about the homeless people in Chicago is not correct as it does not include the people who live in others' house". Julie Dworkin, executive of the coalition's policy, said, "Now, we have a platform to talk about the homelessness in Chicago at a full scope".
Dworkin said, "The point-in-time data does not suggest the actuality of the homeless people in Chicago. The city is now thinking about the resources to quantify the data properly". The latest point-in-time data says that only 5000 people are homeless which live in shelters and in inappropriate places. The coalition revealed that four out of five homeless people live in a situation of "double-up".
The homelessness in the city is mainly due to the higher cost of housing, the coalition said. National Low-Income Housing Coalition said that the average housing wage for affording a two-bedroom house is $23/hour. The coalition is in support of raising the real estate transfer tax. This tax will help to battle against the homelessness in Chicago.
In the election campaign, Lori Lightfoot suggested the lowering of real estate transfer tax up to $1 million. The coalition is working along with the mayor's office in this regard, Dworkin said. Dworkin is quite hopeful about the role of coalition to advocate the end of homelessness in Chicago. Currently, the people with jobs are becoming homeless, according to the report.