Chicago Police fatally shoot man after a handcuffed couple accuse they were kidnapped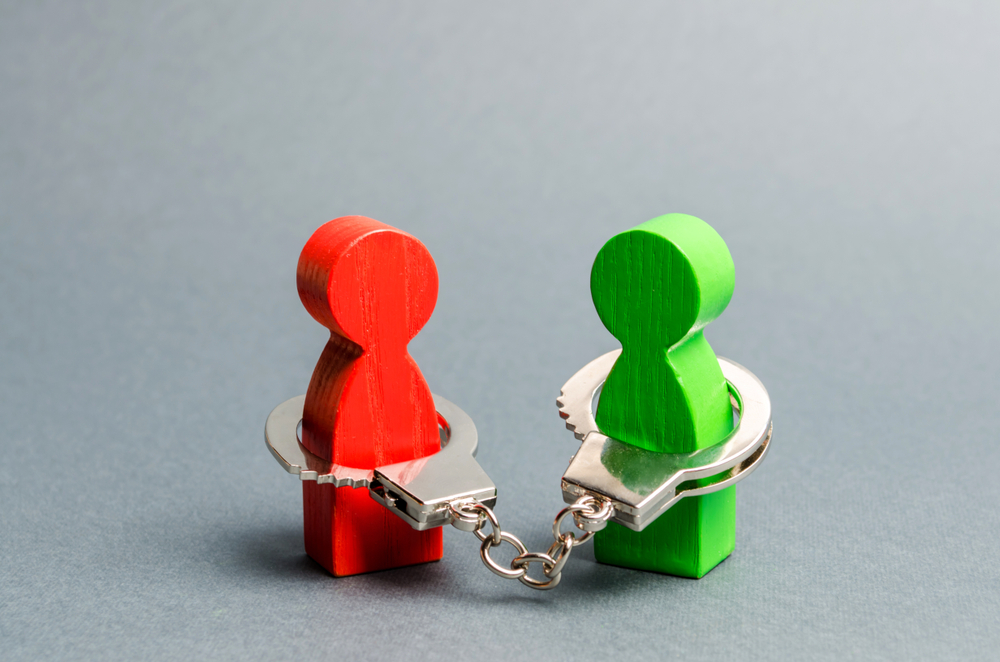 Chicago police have fatally shot a man after two people had been handcuffed together on a nearby street accusing of being kidnapped. The police shot the man inside a Northwest Side building. The Chicago Police Department have given details of the whole event.
They say that an off-duty officer was in the city's Belmont Central neighborhood. As he was in the area, he saw a man and a woman handcuffed to each other running. The pair is believed to be in their 30s or 40s. The off-duty officer had inquired the man and woman. They told the officer that they were kidnapped and were held against each other against their will.
A police spokesperson says that the man and woman were kidnapped in a surrounding suburb but they have declined to give the precise location. The police say that the officer had asked the alleged kidnapped man and woman where the captors were. The officer had called for back-up from the department. The police had arrived in the 6200 block of West Grand Avenue.
They say they arrived at that spot, "in an effort to locate the offender and possibly other victims." Sgt. Cindy Guerra says that, "The officers then proceeded to the apartment fearing that there were additional victims and or possibly to locate the offender." Guerra further added, "Once inside the apartment, an armed confrontation ensued with the offender causing the officer to discharge his weapon and strike the offender."
The man shot by the police was 41-years old and was taken to Illinois Masonic Medical Center. A CPD spokesperson said that the man couldn't survive the injuries and was pronounced dead. No police officer was injured in the altercation and investigators are carrying out their duties. Illinois Masonic Medical Center is investigating the shooting.